A few weeks ago Throne and Liberty closed Beta test ended, so now we know how the game looks like on PC. Let's also remember that Throne and Liberty will be released on consoles, but until now there was no gameplay, so what about the console version?
The German portal www.gamereactor.de published a video on their website showing 24 minutes of gameplay on Xbox Series X.
Check out the gameplay below this news.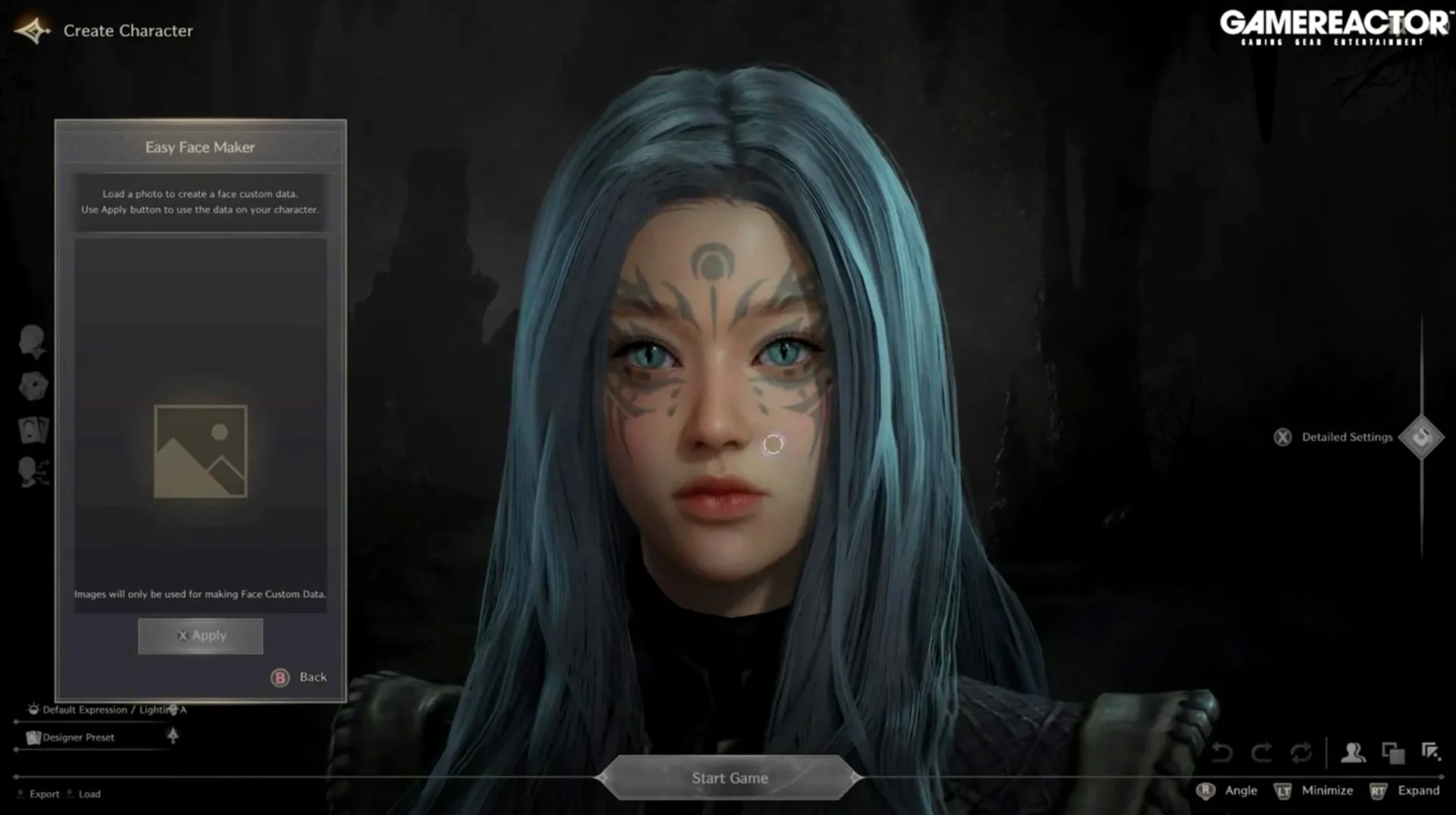 The video starts with an introduction, and then with the character creation. You can also see the tutorial of the opening section, where we are shown scenes and taught the basic mechanics of the game.
At the same time, the interface has been redesigned for gamepads, but in some ocations the player will have to move the pointer (a circle) to specific spots.

Don't forget that Amazon Games will be conducting a global closed beta test of Throne and Liberty. Find out more about Throne and Liberty CBT and how to register here.
Throne and liberty – Console Gameplay – XBOX