An object scanning system
Astral Vision
Press C key to scan objects around your mouse cursor.
Press Alt + C shortcut to scan objects around your character.
Scanned objects are listed at the left center of the screen.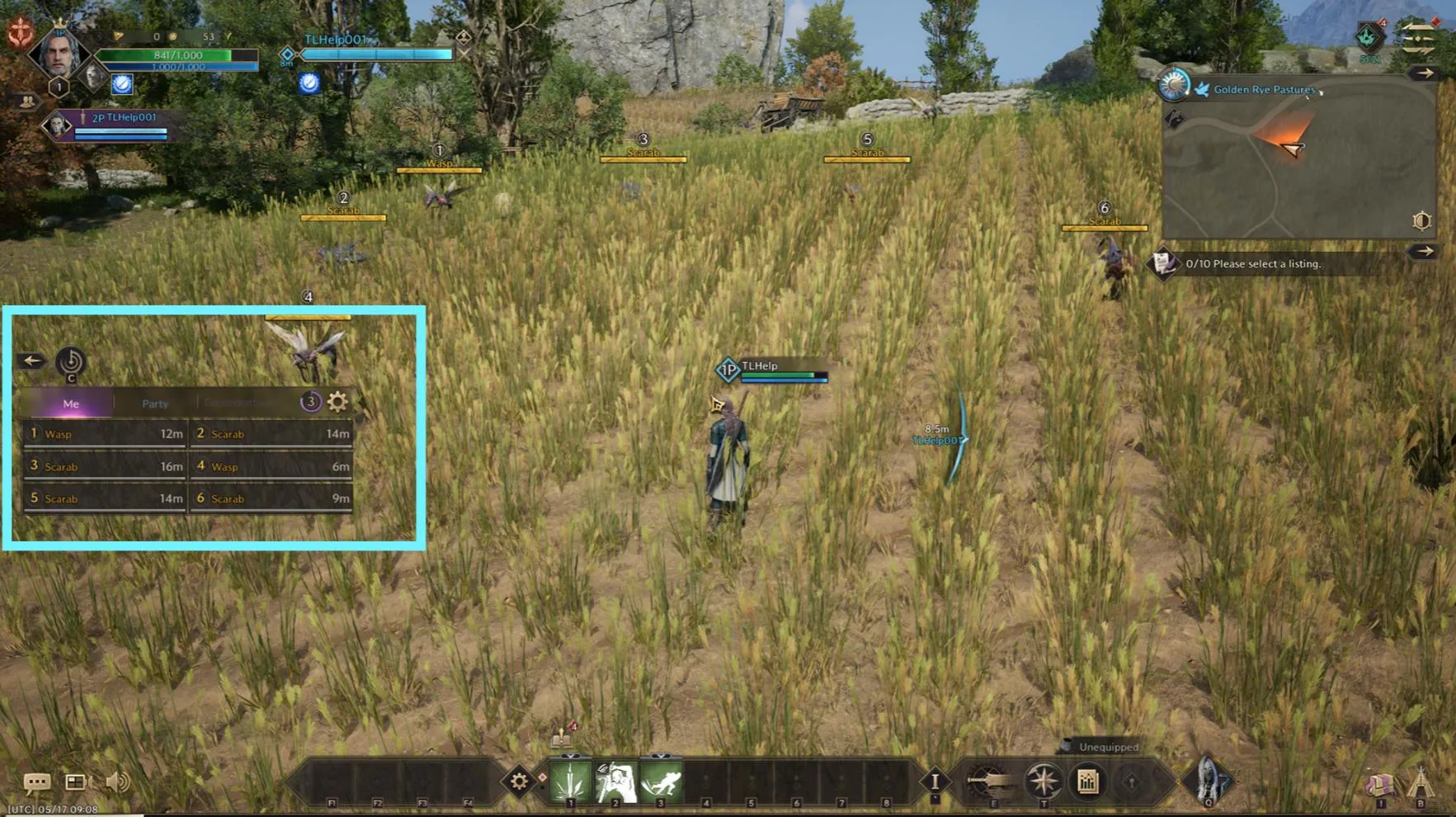 Select the circular icon next to the setting icon to periodically scan objects.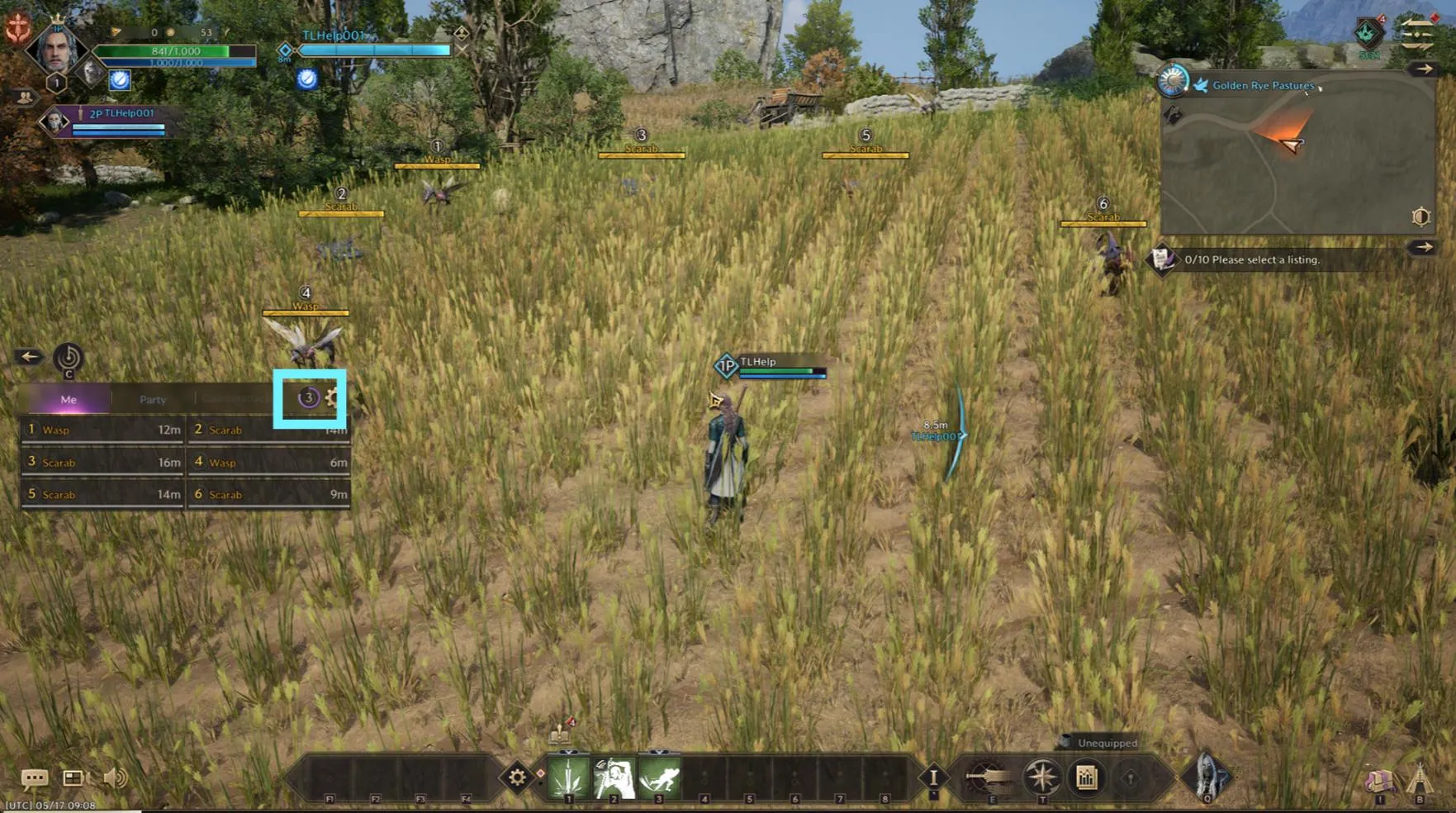 Click the Party tab above the object list to see what the party leader has scanned.
Use the left mouse button to select one of the scanned objects on the list.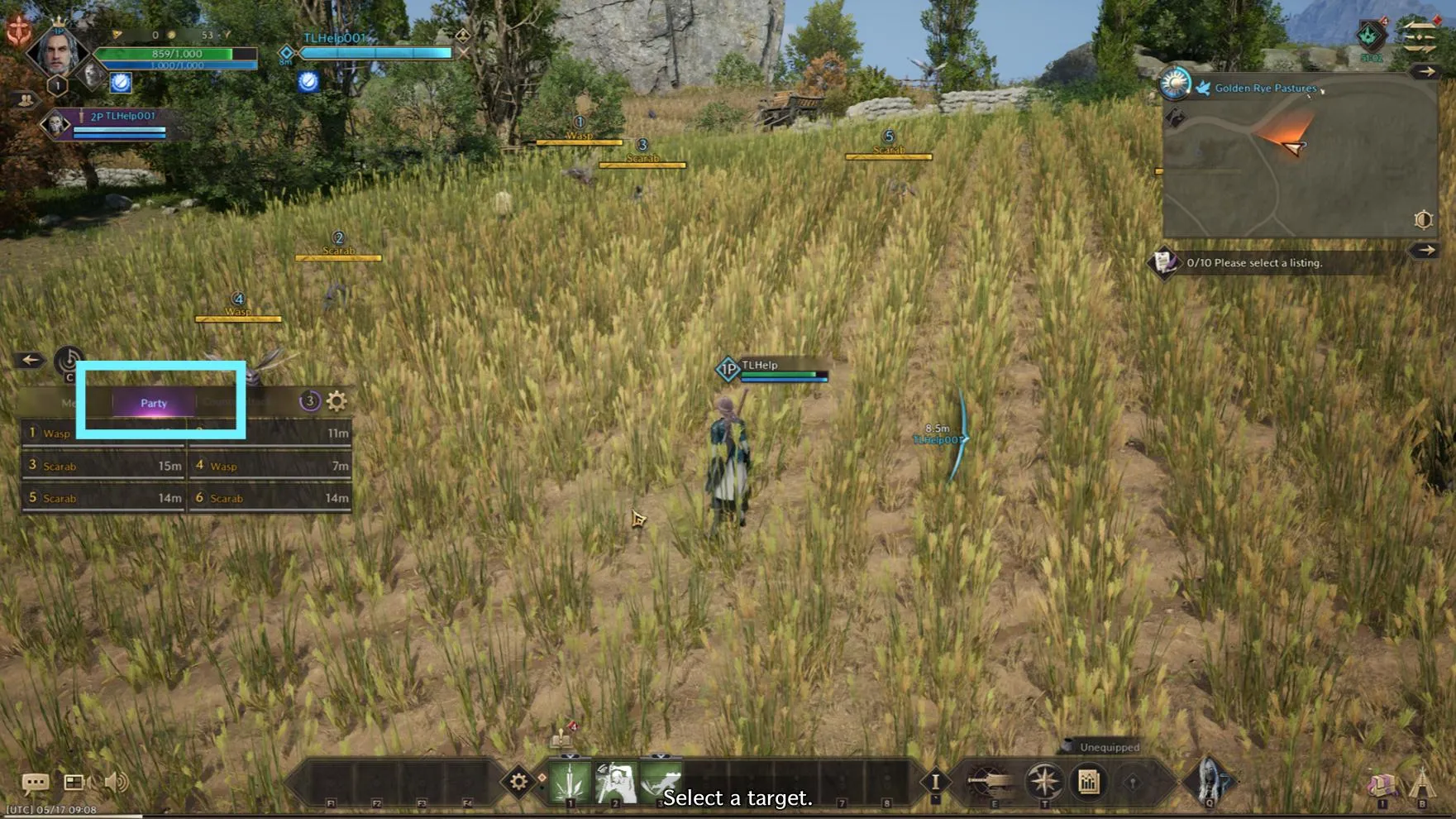 Astral Vision Settings
You can choose which objects to show on the Astral Vision list