Korean players can now register their applications for closed beta testing of Throne and Liberty. You can apply on the official website until May 14, but you will need to confirm your identity and the fact of residence in South Korea with a local telephone number.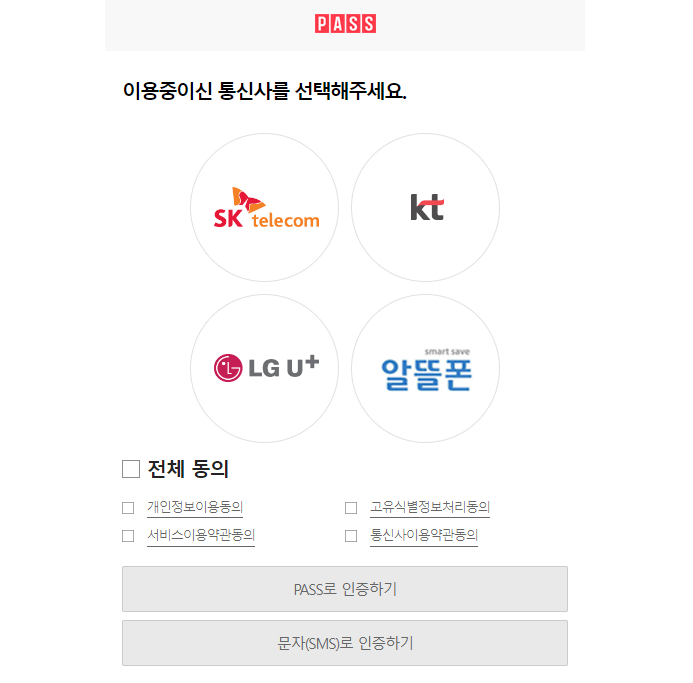 NCSoft will select 5000 players who will be able to get into the game for six days, from May 24 to May 30. In addition, these chosen ones will be able to invite one friend to join the test, and thus the total number of CBT participants will reach 10,000 people. A letter of invitarion will be sent to all chosen testers on May 18. 
If you are in South Korea, but you didn't get the invitation, you can still have a chance to access the game; internet cafes set up in 10 cities in South Korea, including Seoul, Gyeonggi-do and Incheon, will have CBT access. But details about this event will be revealed on May 18.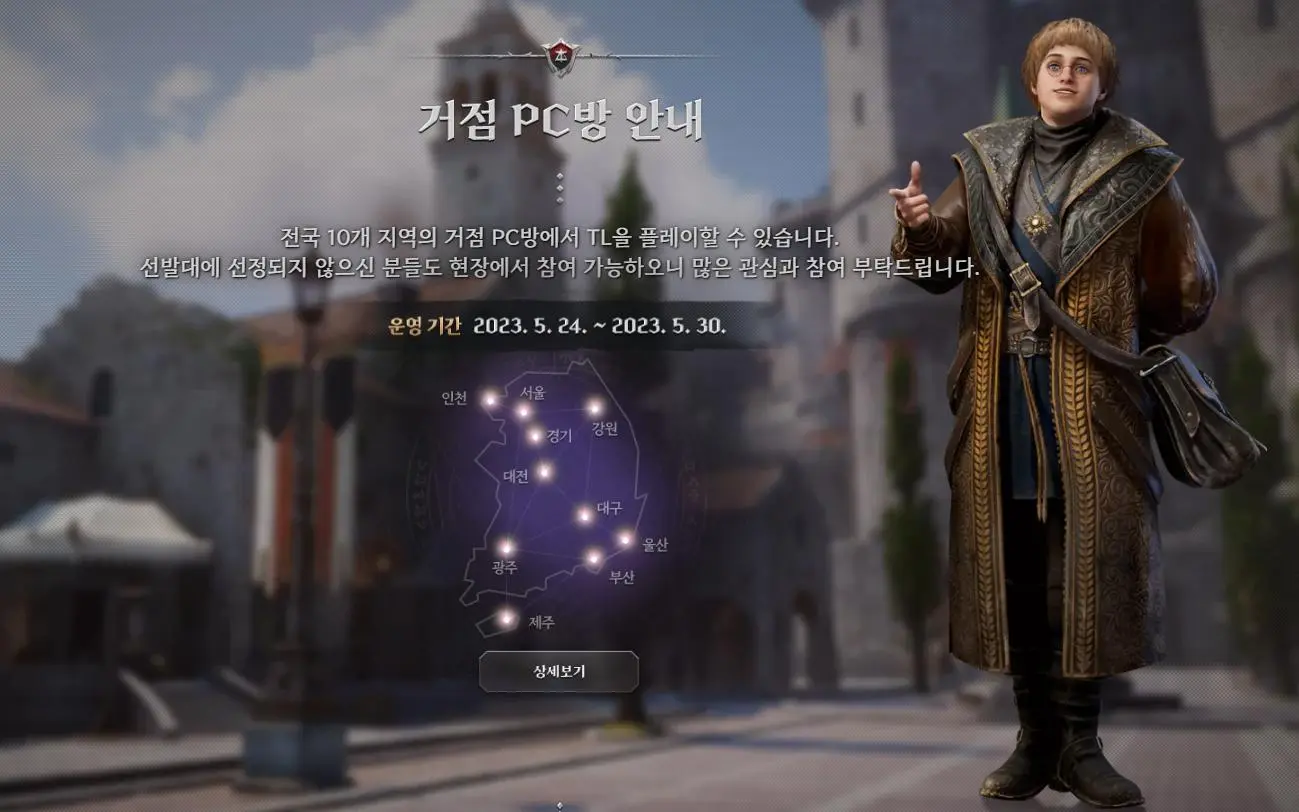 Throne and Liberty has also released the official system requirements for the game, which are different from what had been leaked previously:
Throne and Liberty system requirements
Minimum Requirements:
OS: Windows 10.
CPU: Intel Core i5-7700.
RAM: 16GB RAM.
Graphic Card: NVIDIA GeForce GTX 1660.
Recommended Requirements:
OS: Windows 10.
CPU: Intel Core i5-11600K
RAM: 16GB RAM
Graphic Card: NVIDIA GeForce RTX 2070 Super.
NCSoft also release a new teaser, to remind us of their great previous MMORPGs, such as Lineage, Lineage II, Aion and Blade & Soul. And of course, you can see a little of Throne and Liberty as well.