The type of monster that can be defeated cooperatively by many players for great rewards
What Is the Field Boss?
It is a powerful monster that appears on the field. Many players must attack this monster together rather than individually.
Upon success in battle, you can obtain a large reward, as well as exclusive items for each Field Boss.
Check Appearance Schedule
You can check the appearance of Field Bosses in the Timetable.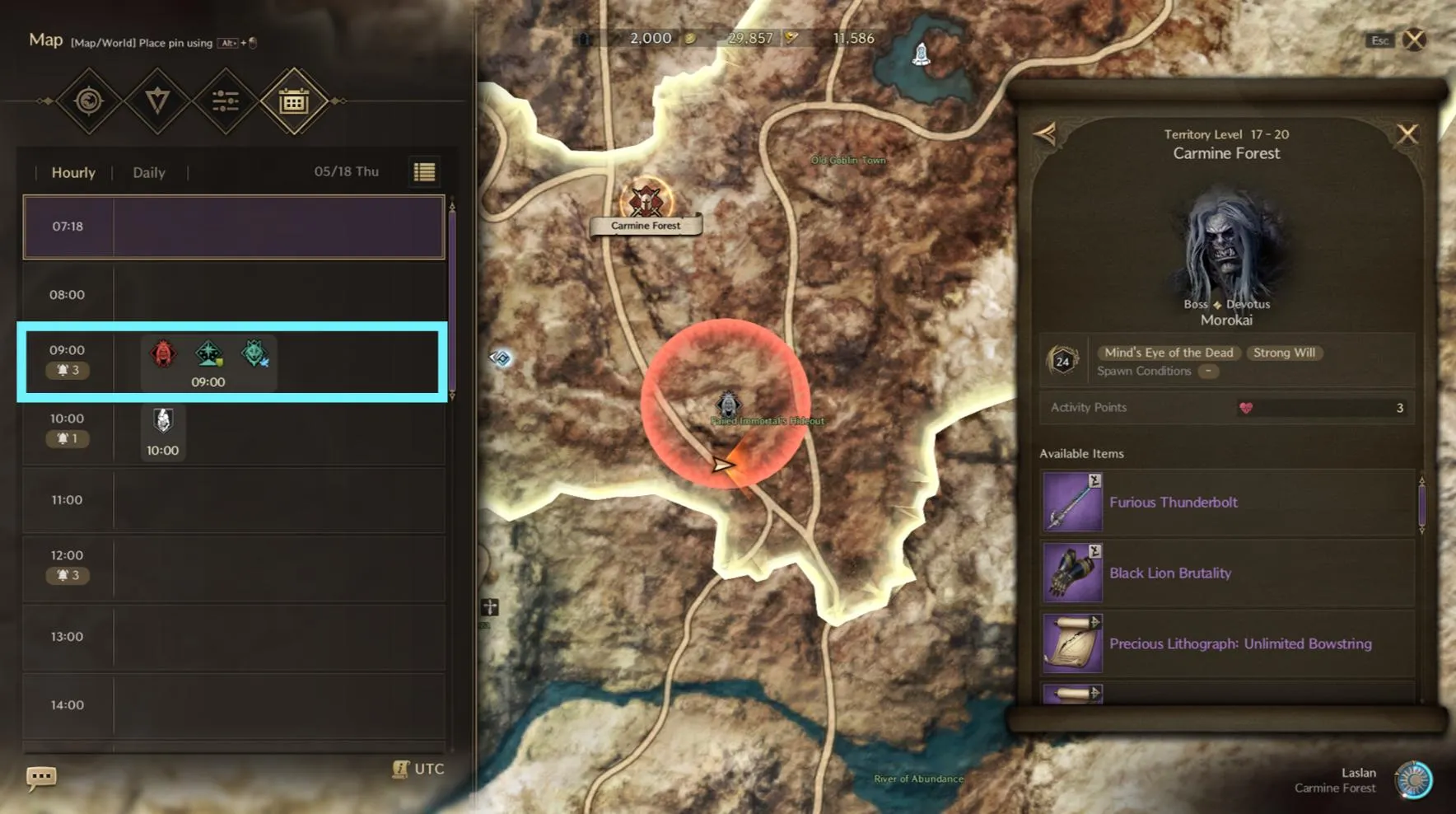 Foreshadowing scene
Foreshadowing scene begins at the appearance location 10 min before the Field Boss appears.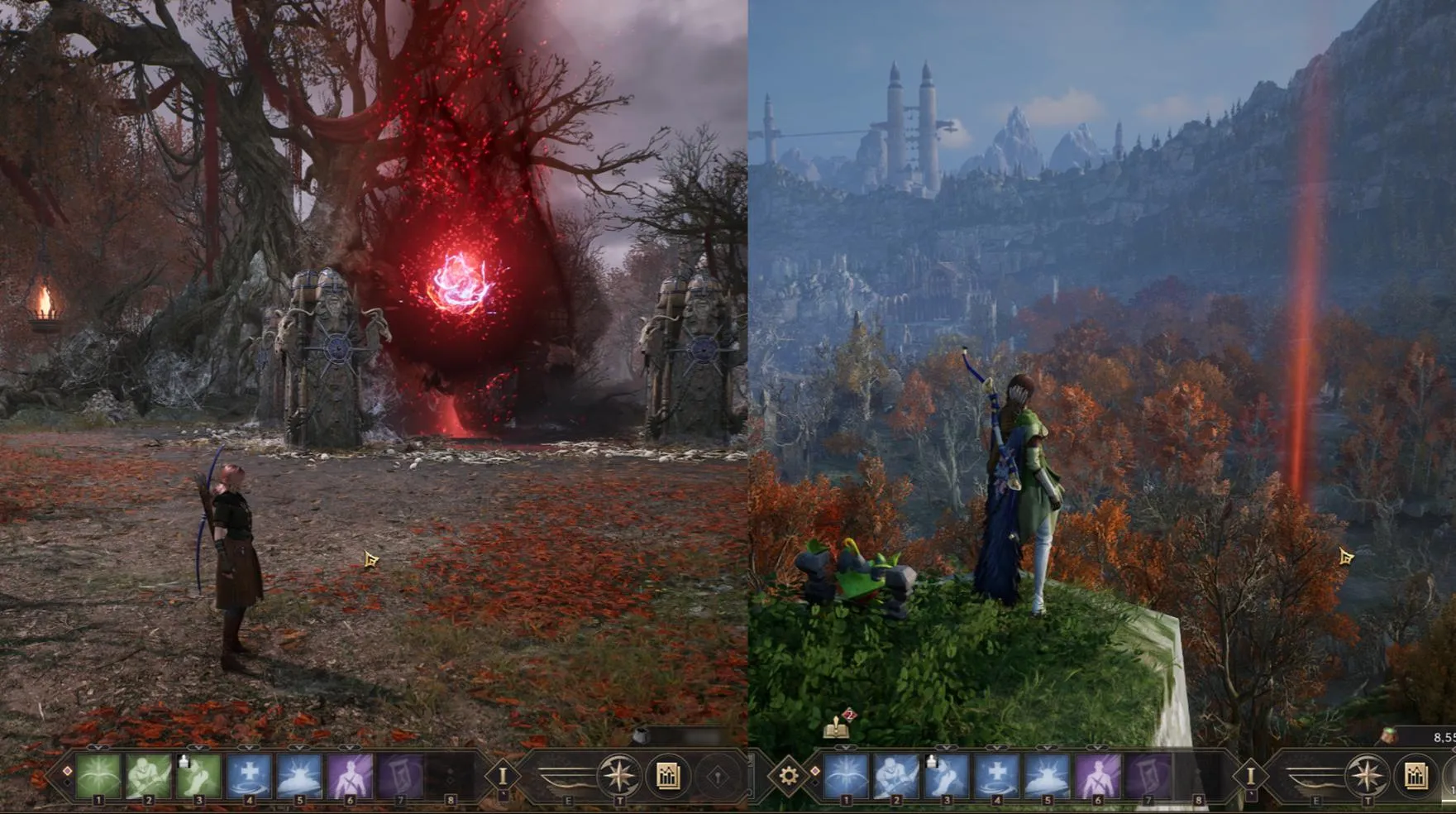 Combat Progress
The zone around the Field Boss is changed to a "Conflict Zone" where you can fight other players.
If you die during combat, your Field Boss contributions will disappear.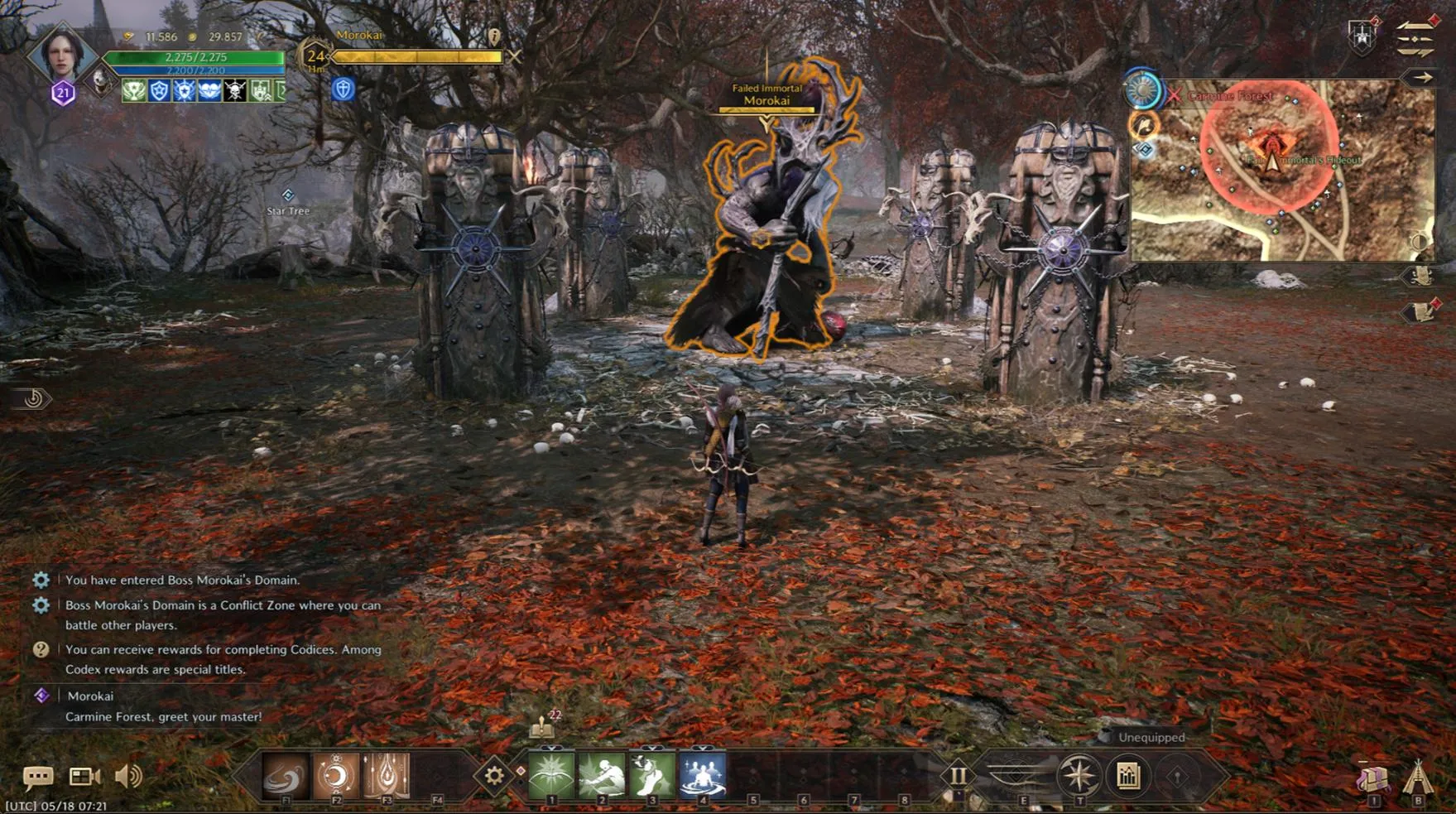 Claim Reward
You can claim rewards depending on your contributions to defeating the Field Boss.
You must directly interact with the boss to obtain a special item.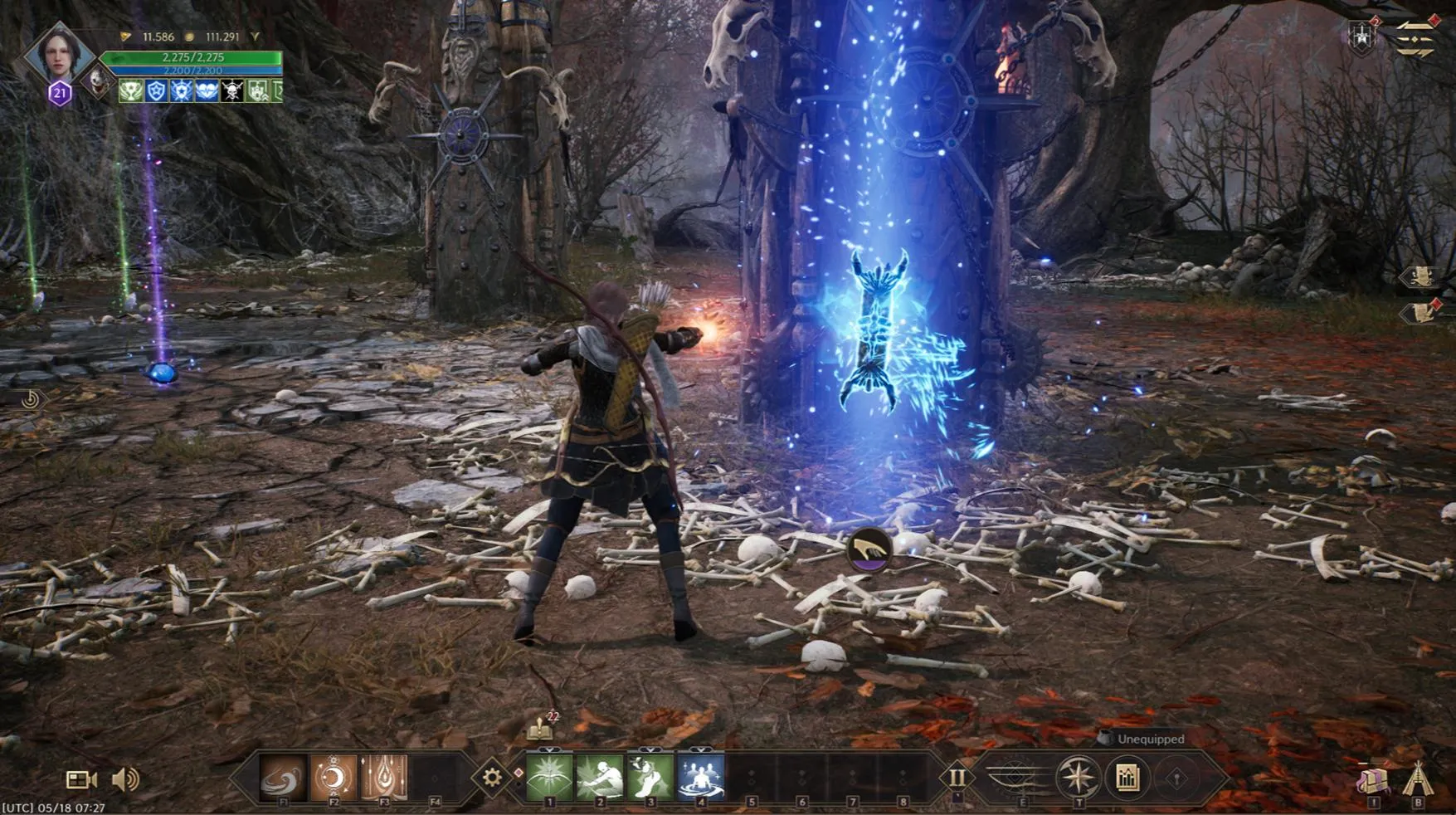 Appearance Time
Appears in a fixed time
 ▶ Field Boss appearing at the fixed time.
 ▶ If the Field Boss is not defeated within 1 hr after its appearance, it will disappear from the World.
 ▶ For Field Bosses appearing at the fixed time, the next appearance time is displayed on the Timetable.
Appears by respawning
 ▶ Field Boss appearing in a certain period of time after the defeat.
 ▶ The respawning Field Boss that is not defeated will remain in the World.
 ▶ The next appearance time of the respawning Field Boss is displayed only to members of the Guild that participated in defeating the boss.