Launch is finally near! At least for the Korean version of Throne and Liberty. After a controversial beta, to say the least, and many announcements of major changes, Throne and Liberty is approaching the final push before the scheduled December release.
With this short teaser, NCSoft announced that on November 2nd they will make the pre-release presentation. You can watch the teaser below.
The announcement comes with a new letter from the producer, in which Ahn Jong-ok gives us some context and tells us what to expect from the showcase. On November 2nd at 11 o'clock, NCSoft will finally show us everything about Throne and Liberty in the Launching Showcase. Ahn Jong-ok promises to show us the results of the improvements mentioned in the last letters. They also will address questions from the community.
"After the showcase, we will begin preparations to meet you in earnest. A stage at G-Star is also scheduled.

We would like to take the time to show you key content that has not been released yet. It's going to be a really busy day as our goal is to launch in December"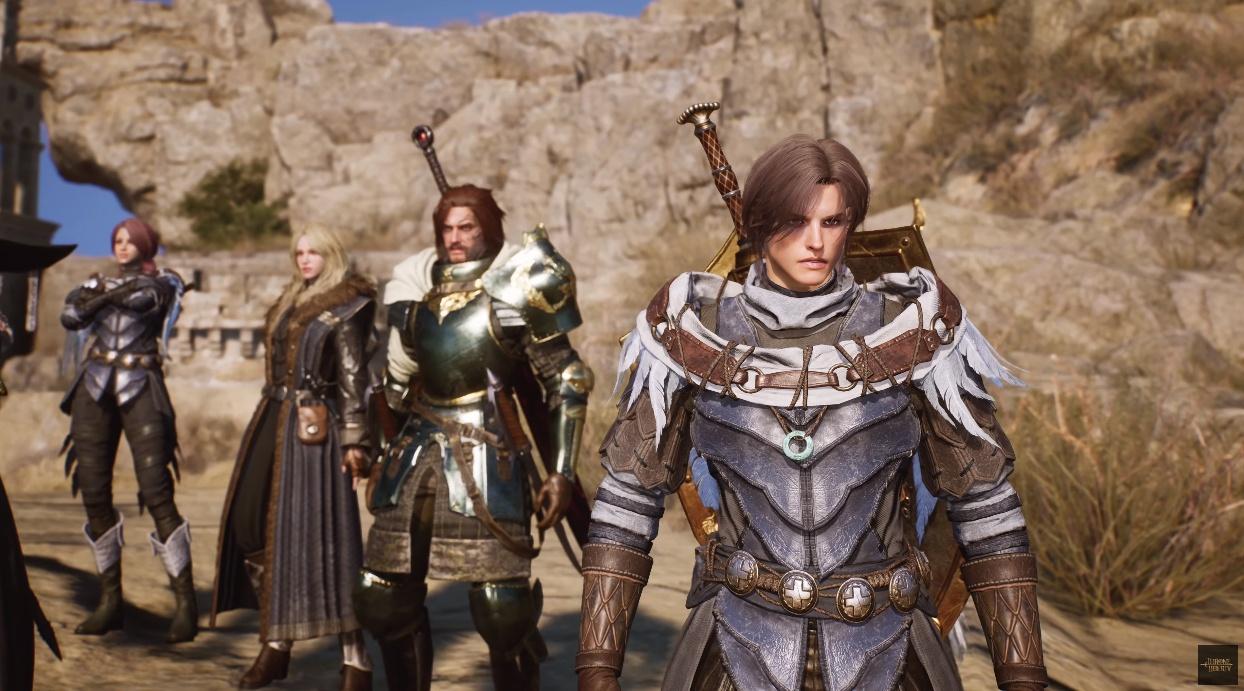 G-Star is the largest gaming industry event in Asia, held every year in Busan, South Korea. G-Star is one of the most important events in the gaming industry, where the most important studies of Korea are present: NCSOFT, NEXON and Netmarble are always present in G-STAR.
NCSoft tell us that there is still some testing, fine tuning, and bug fixing to be done, but Throne and Liberty launch schedule is still on track, that's great news. Throne and Liberty will be released in December in Korea.
Source: tl.plaync.com