Once again, another Korean news website talks about Throne and Liberty, suggesting that Global testing will take place between August and September 2023.
In the note, the South Korean agency NH Investment & Securities talks about the global test of the MMORPG Throne and Liberty. The article reads as follows:
"Throne and Liberty : A Global Beta test is being scheduled for August-September, and the key point is whether the complaints raised during internal [Korean] testing can be corrected".
– Jae Min Ahn (안재민), NH Investment & Securities.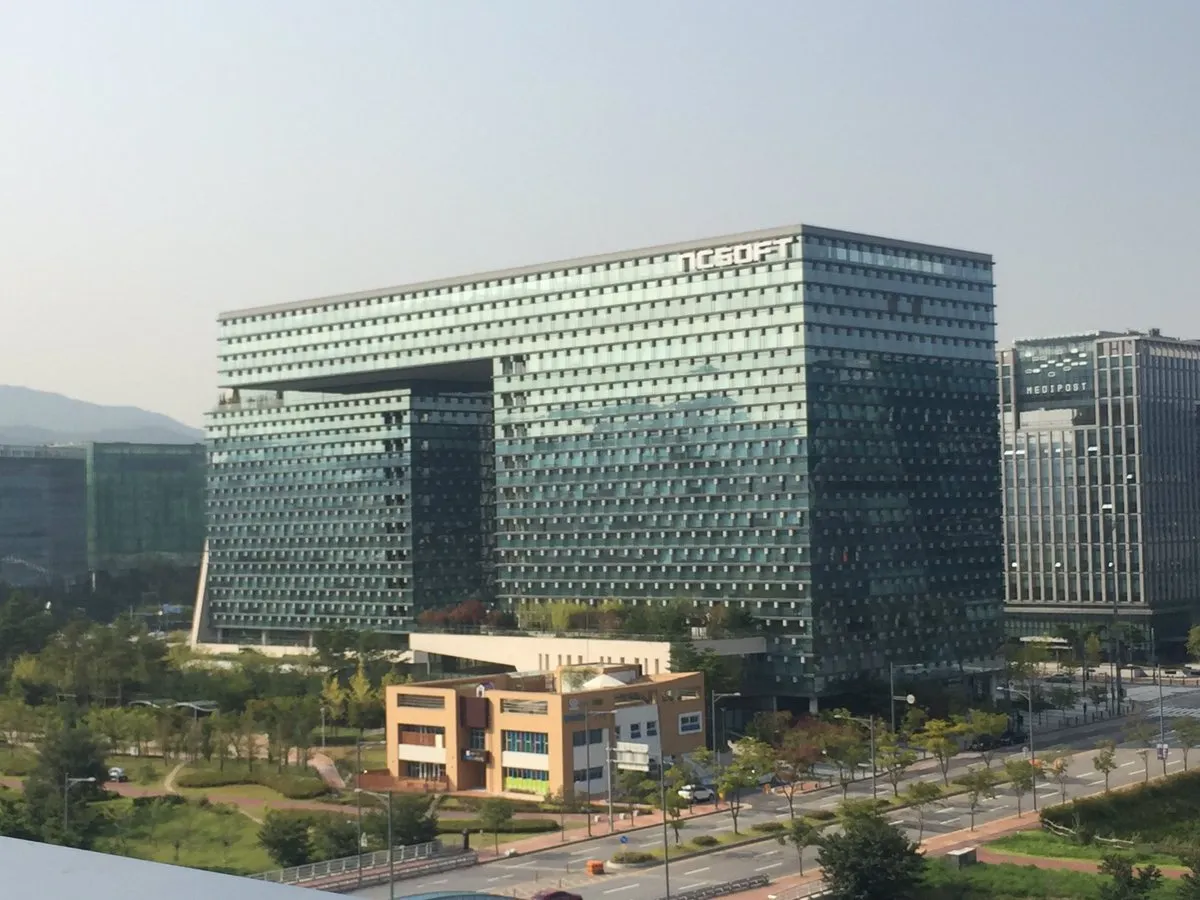 Amazon enabled the registration of applications for the test from June 6, you can register here.
So far they have not announced deadlines for registration, let alone an official date for this beta.
Let's remember that it's been almost 2 months since the end of the Throne and Liberty beta test in Korea, and the critics were even regarding the game, it will be a matter of waiting and seeing for ourselves what happens with Throne and Liberty in the hands of Amazon Games.
Source: yna.co.kr