Quick Slots
You can quickly use items in your inventory or skills acquired from the skill window by registering them in the Quick Slot.
You can use items or skills registered in the Quick Slot by [Enter Quick Slot Shortcut] or [Left-Click].
Quick Slot is divided into general quick slot and fixed quick slot.
You can register deactivated weapon skills in the Quick Slot. When using the skills, the general quick slot is changed to the weapon quick slot with the weapon swap.
If auto-use is possible depending on the registered skill and item, you can set auto-use by left-clicking the mouse to drag the quick slot icon down.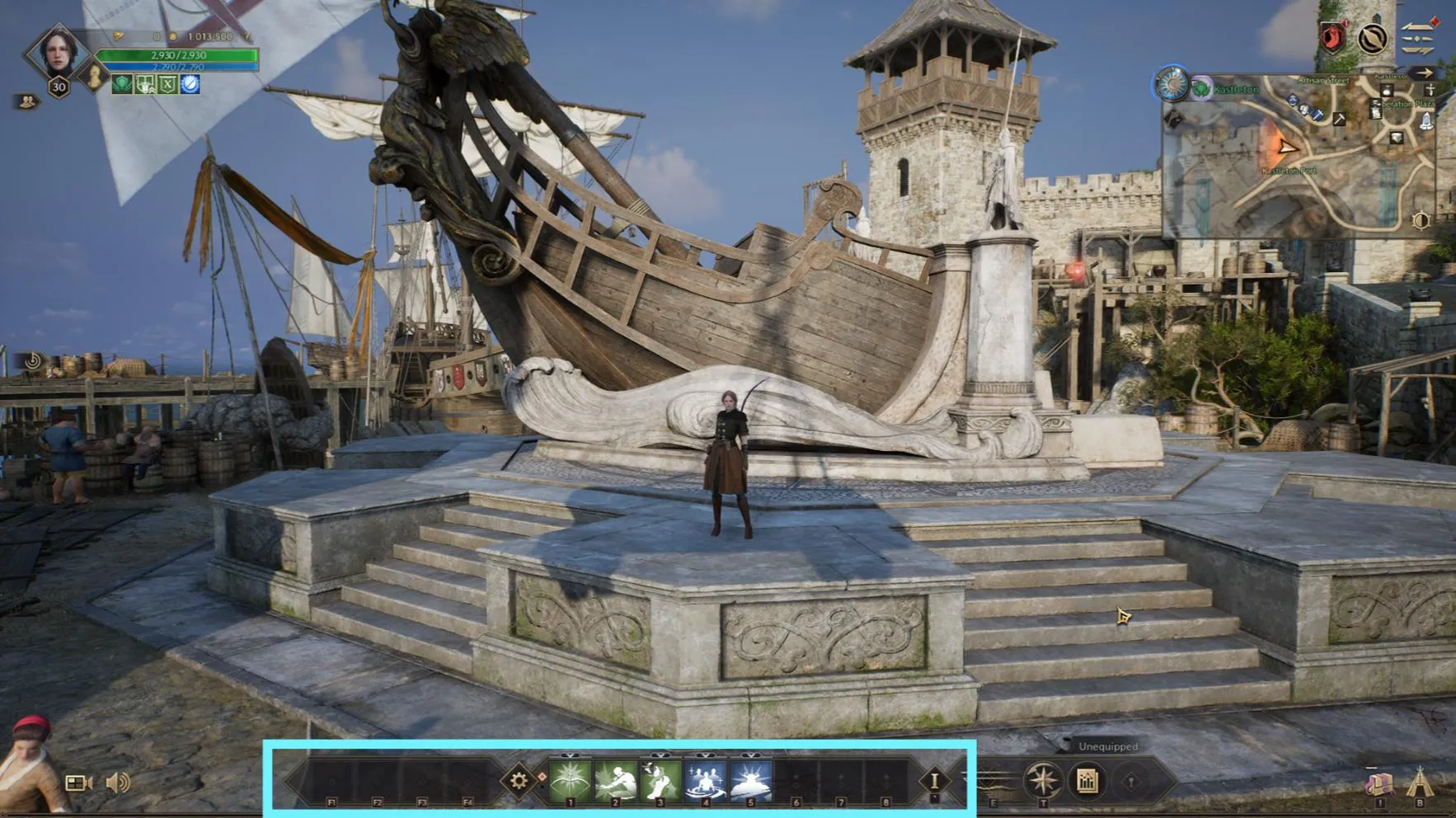 Fixed Quick Slots
Fixed quick slot is a type of slot where registered Items and Skills are maintained even if you swap to another weapons set.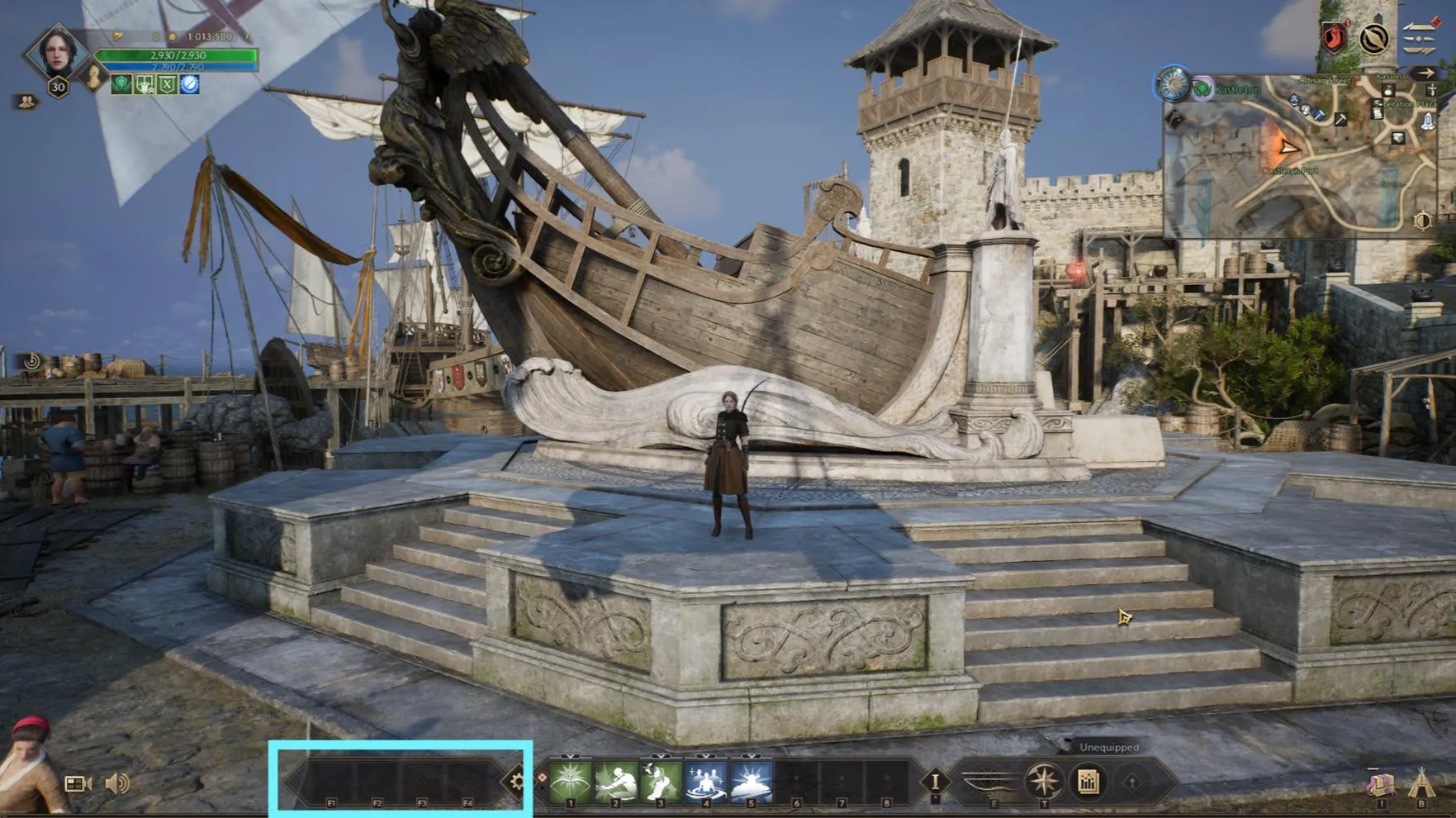 Quick Slot Settings
Can open the quick slot editing window, where you can edit both items and skills, by clicking the sawlike icon in the quick slot or in the inventory.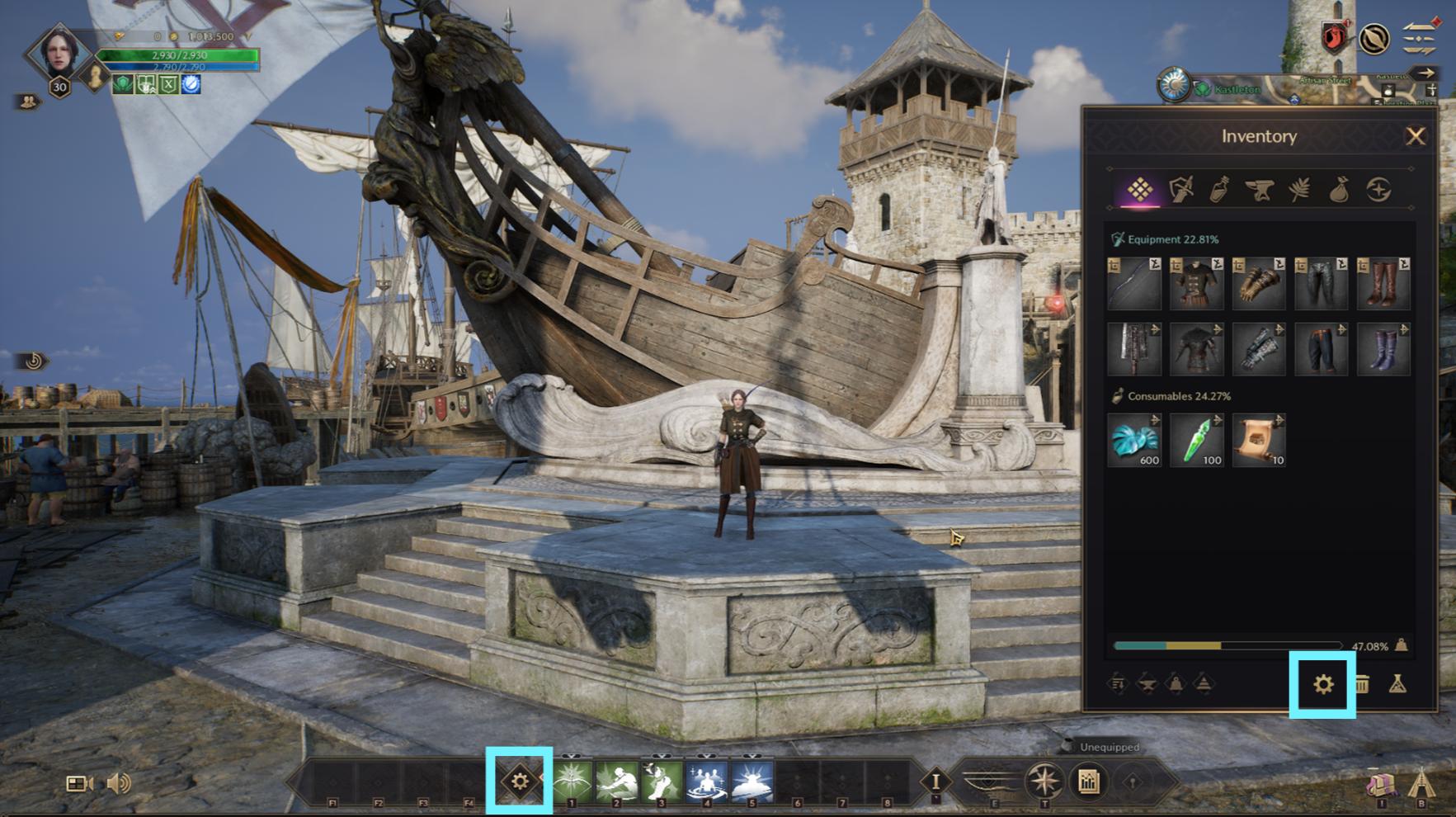 You can edit only skills in the skill window. But, you can delete or move the registered items.
You can set the desired quick slot by selecting it while left-clicking an item or skill.