NCSOFT published on Twitter a brief biography of Roen Aron, the heroine of the MMORPG Throne and Liberty.
She was born in 1178 according to the local calendar. Roen handles a sword masterfully, and this considering that her weight is only 56 kilograms with a height of 167 centimeters.
In addition, she has the rare gift of understanding the language of birds. She also knows how to change her appearance, a master of transformation.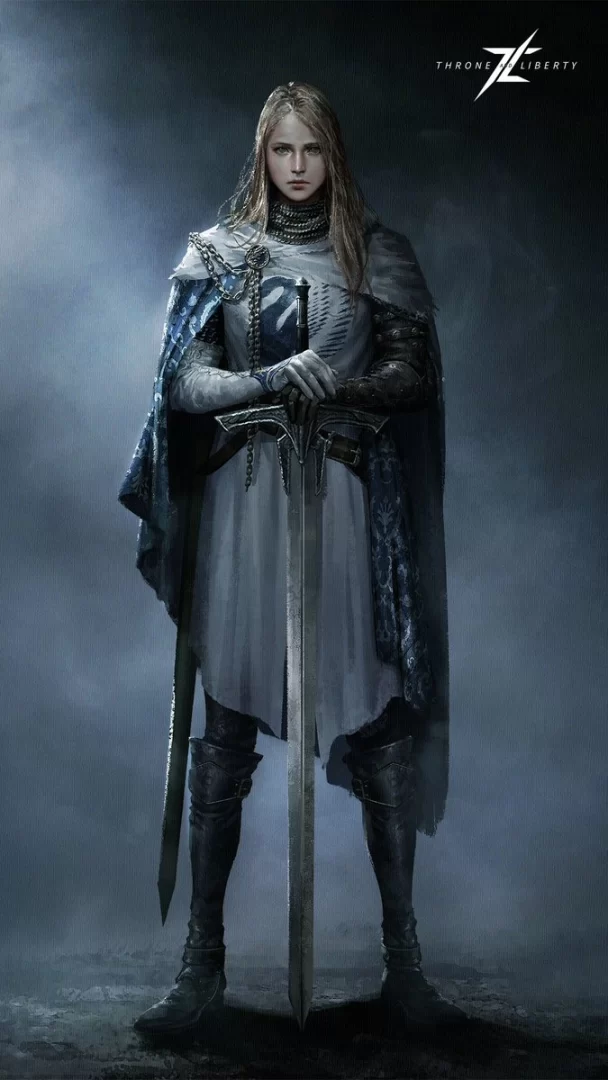 Roen was born into a noble family and grew up in Velfore Castle. Her father, Mark Aron, died during the invasion of Reville's troops. Roen was able to escape from the besieged castle.
Roen later founded the Order of the Swan and set out to defeat Revil's forces for the good of all those affected by his invasion.
She has aristocratic features and elegance. Eloquent and always calm.