Character customization is limited to humans in Throne and Liberty. We can create a character based on a real image that we can upload to the game, I mean a photo of you or whoever you want. 
This is something new for Throne and Liberty, Artificial Intelligence AI customization. 
AI customization will allow players to create their characters based on real life photos. Players will also be able to customize their characters after they are created through the in-game Barber Shop styling options.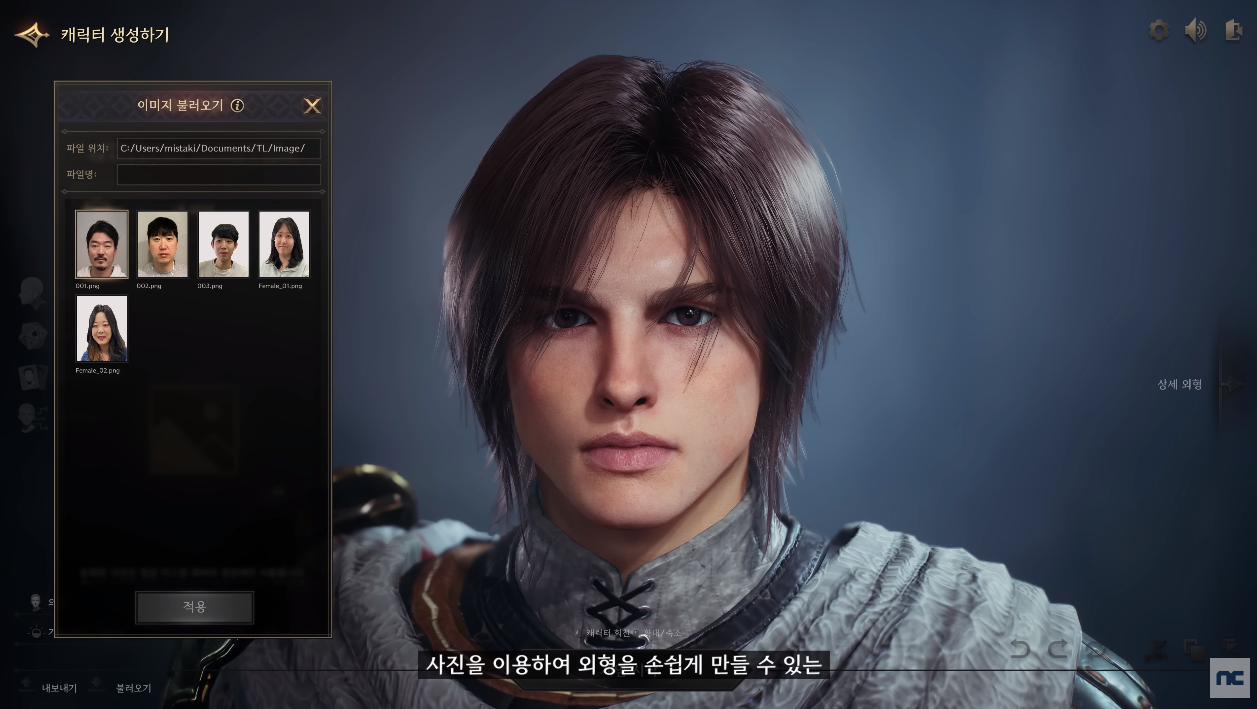 Character Creation
The game world and characters of Throne and Liberty were designed with a wide range of players in mind, with colorful and detailed graphics, including realistic facial expressions for NPCs.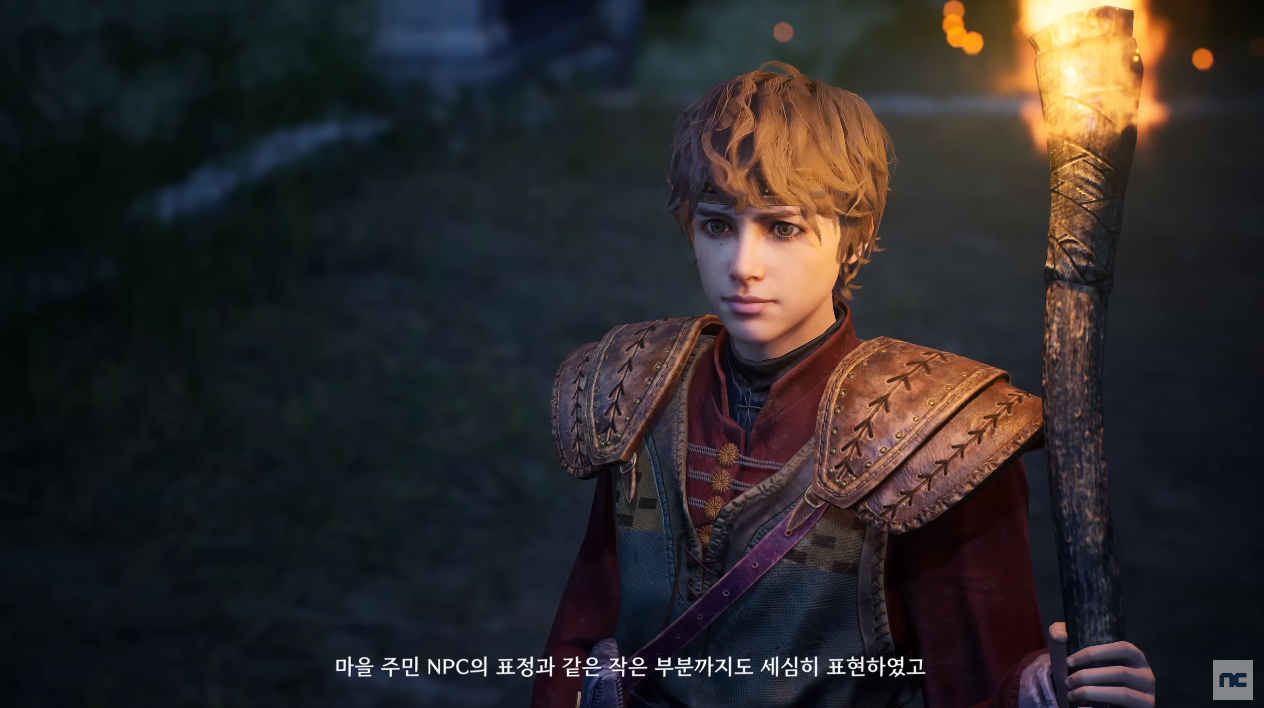 Throne & Liberty's character creator appears to be highly detailed, allowing players to create unique physical appearances for their characters. Based on the in-game images and screenshots that have been released so far, it looks like players will have a lot of control over their character's appearance, including options for facial features, hairstyles, and skin tones.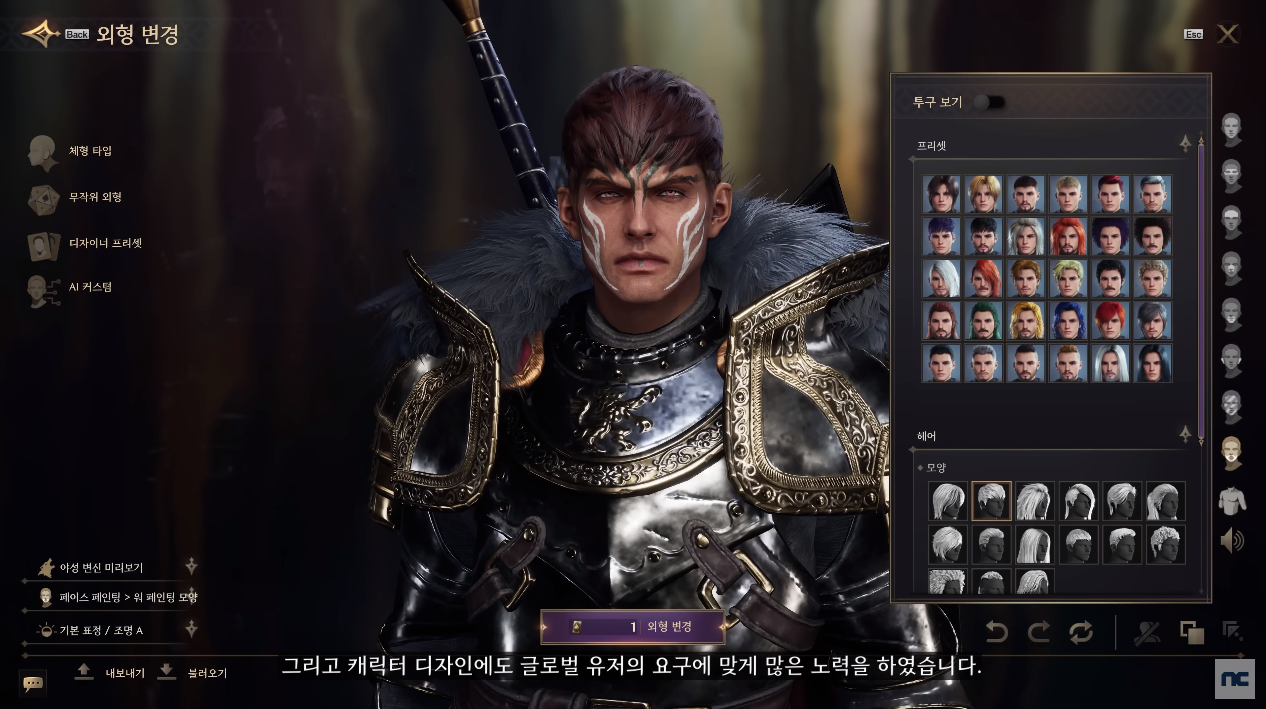 This level of customization is always a plus in an MMO, as it allows you to create your own unique character and stand out in the game world. It will be interesting to see how far the character creator goes in terms of customization options and how much different players will be able to differentiate from each other.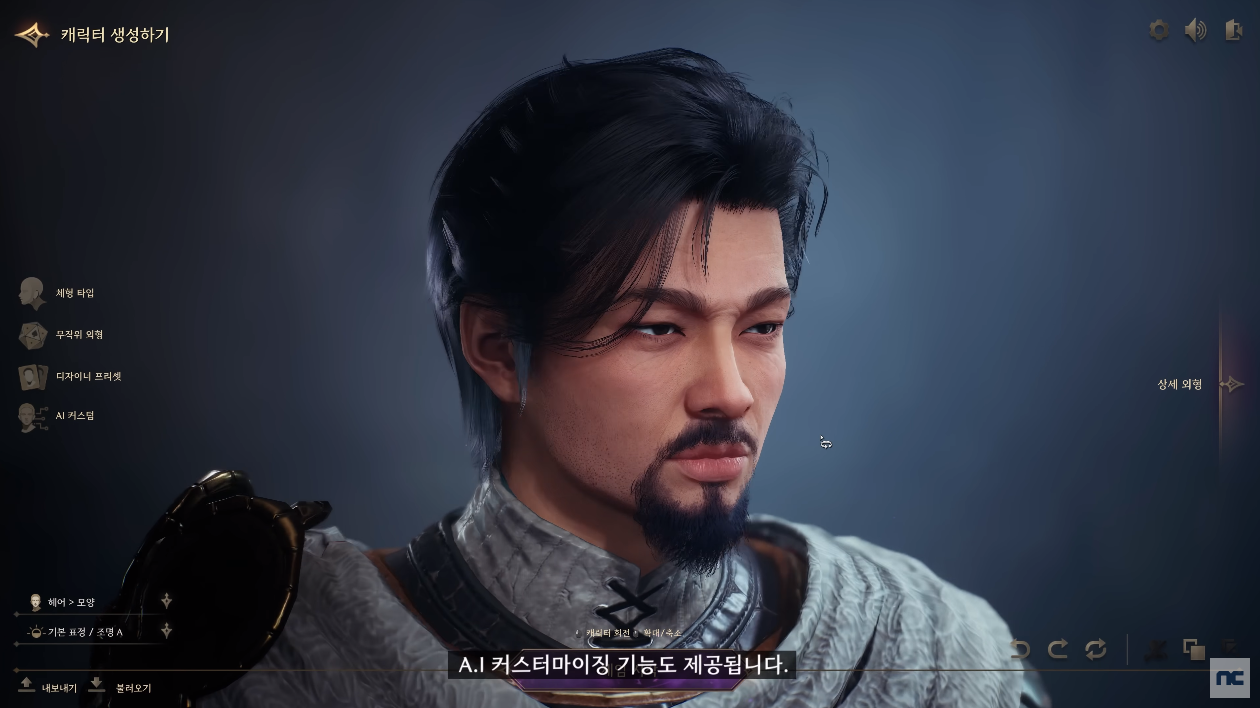 Characters, AI customization and performance
Throne and Liberty characters were designed to meet the demands of gamers around the world. NPCs feature accurate and detailed facial expressions. And the most striking thing, as we said earlier, is you can create a character based on a real photo with the AI ​​customization feature.
About performance, Throne and Liberty was developed to be an MMO with an uncountable number of concurrent players, so TL staff spent a lot of time on optimization: "We promise that the game will perform as well as possible."