According to information published in a Business Korea article, NCSOFT pushed back Throne and Liberty release to Q3 2023. This was not officially confirmed by NCSoft, and in Throne and Liberty official channels, the launch date was not updated so far.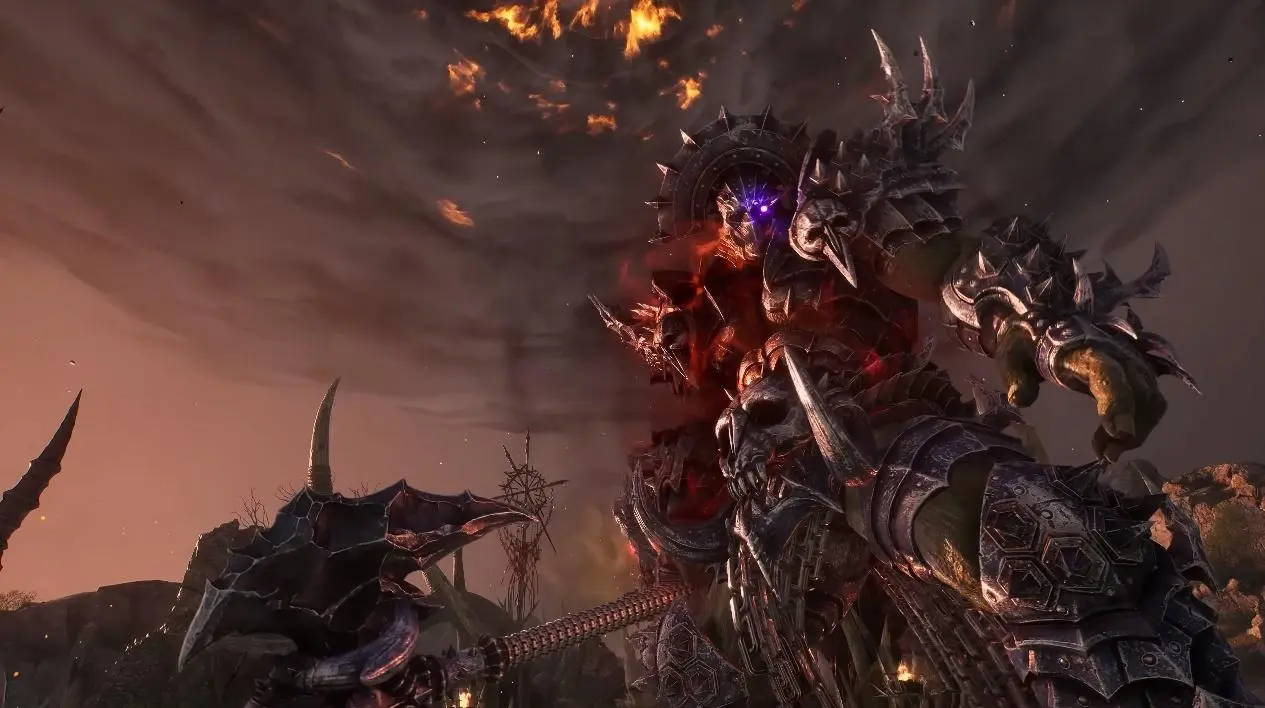 The thing is, according to many analysts, we should expect a delay, since a June release, would force Throne and Liberty to compete with Diablo IV release. In their opinion, Throne and Liberty is no match for Diablo IV.
A new delay will not come as a surprise for those os us that are waiting for this game since it was called Lineage Eternal. We will have to wait and see, and anyway, a few months is not such a long time.
However, according to Business Korea article, Throne and Liberty remains the company's most anticipated PC game in a long time. And the release of the global version by Amazon Games, will bring solid results in global markets and open the way for NCSOFT to the console market.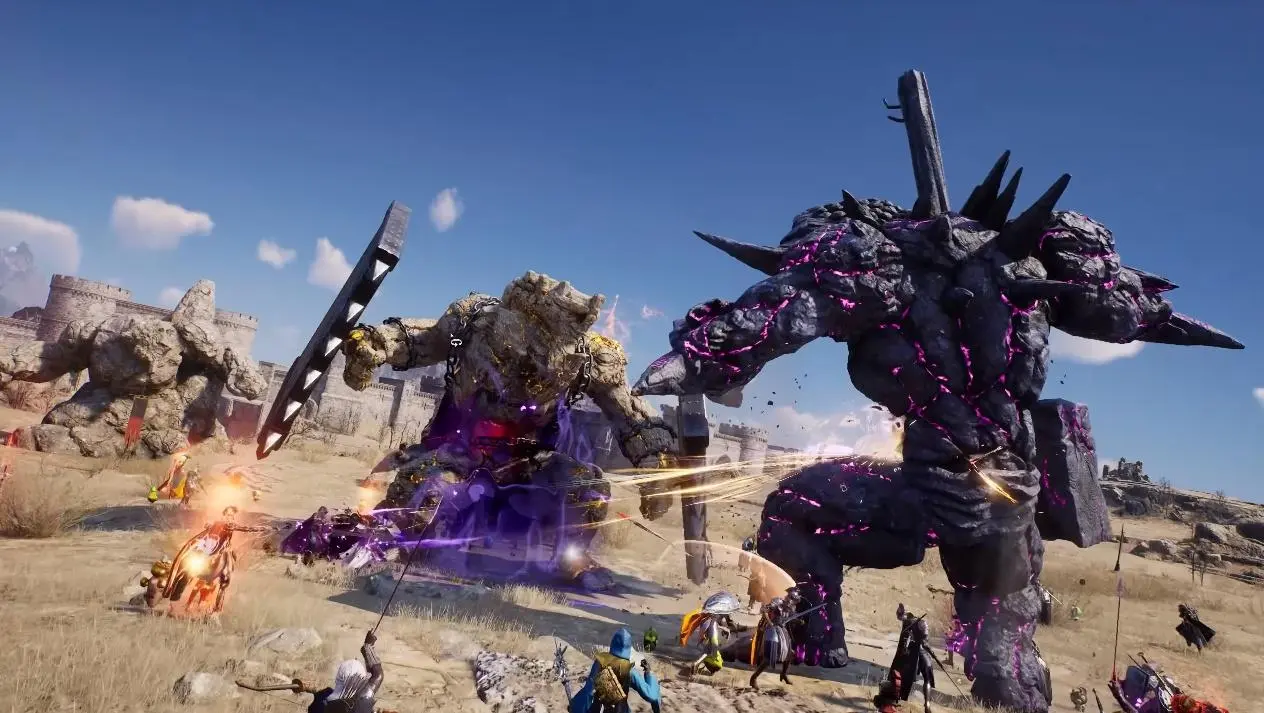 So, even if the launch delay end up being true, expectations from it are still optimistic.