NCSOFT released its financial report for the fourth quarter of 2023, discussed its immediate plans, and also held a Q&A session with investors.
Hong Won-joon, the company's chief financial officer, confirmed that the final Korean tests for Throne and Liberty will take place between February 21 and 22, after which the pre-launch marketing campaign will begin.
The campaign includes a detailed presentation, which is planned for the near future. No specific release date for Throne and Liberty in Korea has been announced, but a planned time window has been mentioned: the first half of 2023.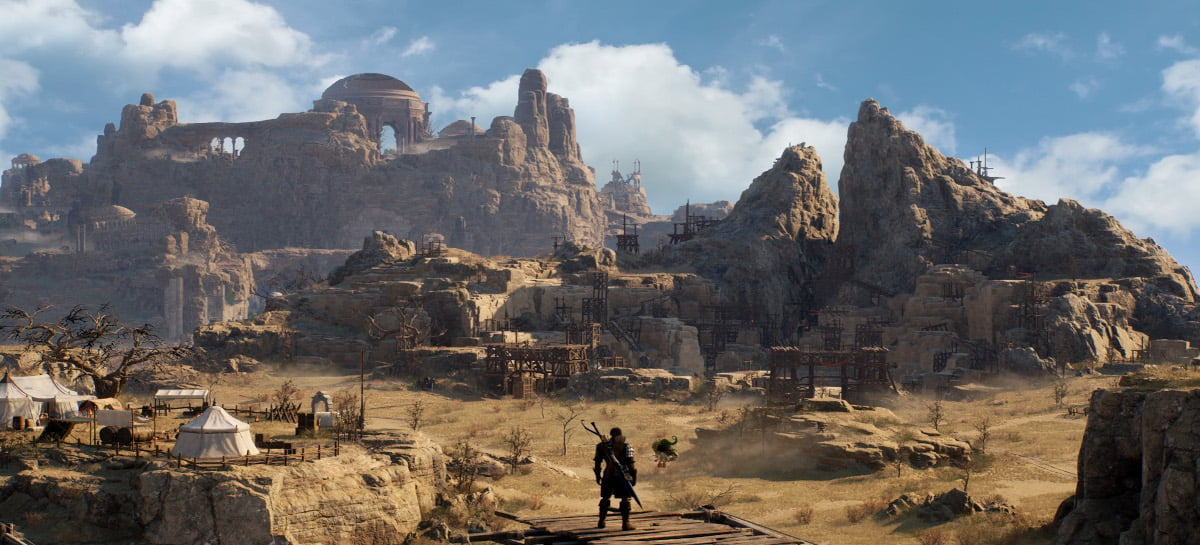 It was confirmed that another company will be in charge of Throne and Liberty launch abroad, the announcement of which "will not take long". Hong Won-joon pointed out that only after the announcement of a foreign publisher will it be possible to speak of international tests (players from abroad will not be able to participate in the Korean tests).
In the first quarter of 2023, the company plans to launch and/or initiate marketing campaigns for four non-mmo mobile games.