On November 21, it will be possible to download the Throne and Liberty client. Character creation will be available from November 22.
Throne and Liberty – Pre-download
Early character creation
From 20:00 on Wednesday, November 22, 2023 ~ to 23:59 on Sunday, December 3, 2023 (Korea Time)
Pre-creation of a character is only available to adults over 19 years of age.
Only one character can be created for each account on the entire server.
There is only one character name on the entire server and it cannot be duplicated.
Character nicknames deleted through character deletion cannot be recreated.
During the official launch, you will only be able to use pre-designed characters by logging in with the account that created the pre-designed characters.
The administration will change nicknames that violate the rules of the game and use obscene language.
How to install Throne and Liberty:
The pre-installation is available as of 2:00 p.m. on Tuesday, November 21, 2023. (Korea time)
1) Download Purple launcher – ncpurple.com
2) Install Purple
3) Once started, click on "Store" in the upper left corner > "Throne and Liberty" > "Install game".
4) Start the game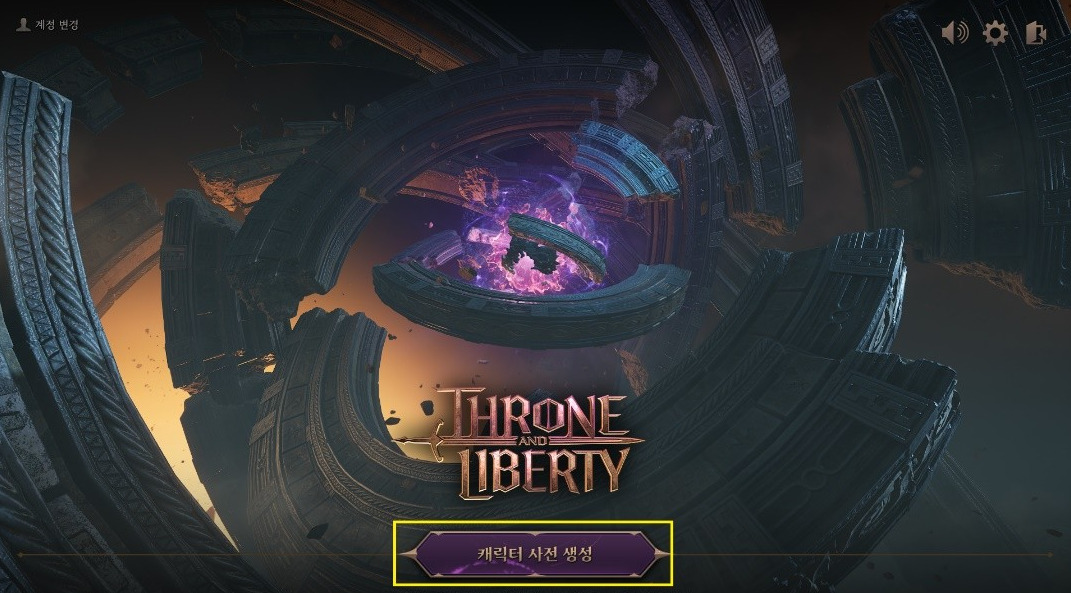 4) Select server
5) Select the character's gender.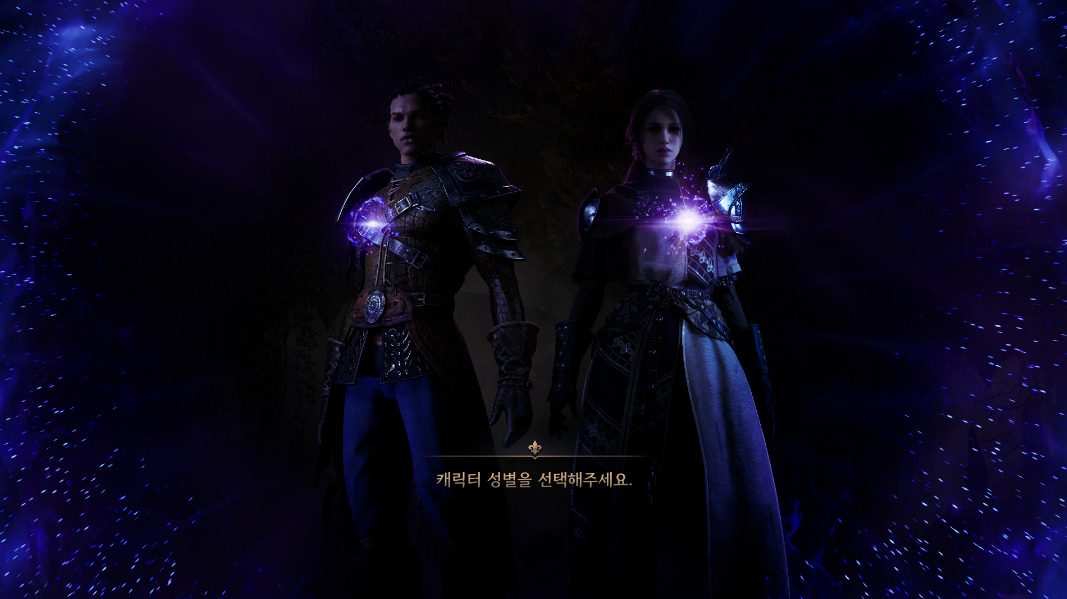 6) After entering the character's name, click on Complete name entry.
When you press the button to complete the name entry, the character's name will be temporarily occupied.
The names of temporarily occupied characters cannot be used by others, so enjoy customizing the characters to your liking.
Character Name Rules
The character name can have a minimum of 4 characters and a maximum of 15 characters (2 Korean characters, 1 English character).
Character names are not case sensitive.
The numbers in the character name can be up to 6 characters.
No special characters or spaces may be used in character names and they may not begin with numbers.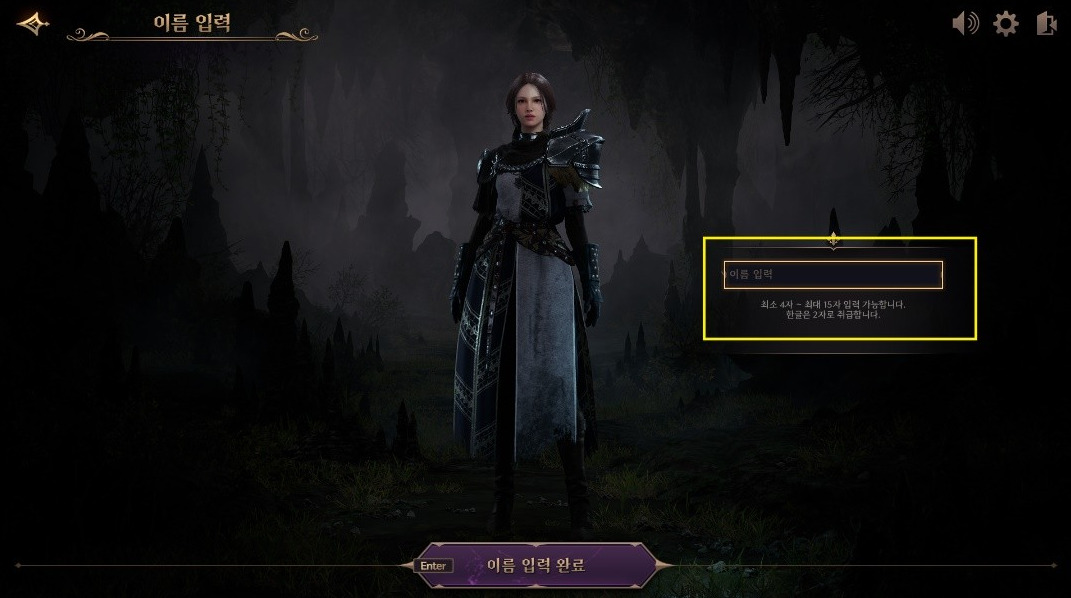 7) After customizing the character, press the Pre-Create Complete button to complete the creation with the temporarily selected character name.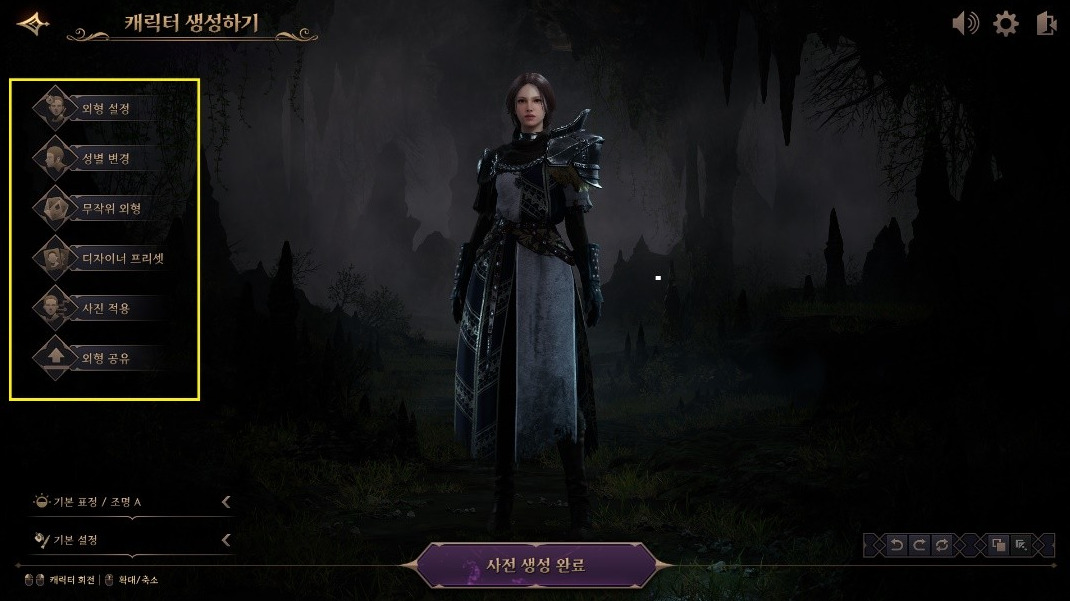 8) If you are not satisfied with the name and appearance settings, you can recreate it by deleting it (60 seconds to delete it).