After multiple rumors and leaks, NCSOFT finally confirmed what everyone already knew. In the last financial report for the first quarter of 2023, it was announced to the shareholders that the release of the MMORPG Throne and Liberty will take place in the second part of 2023. Specific dates are currently in negotiation with global publisher Amazon Games and will be announced at a later date.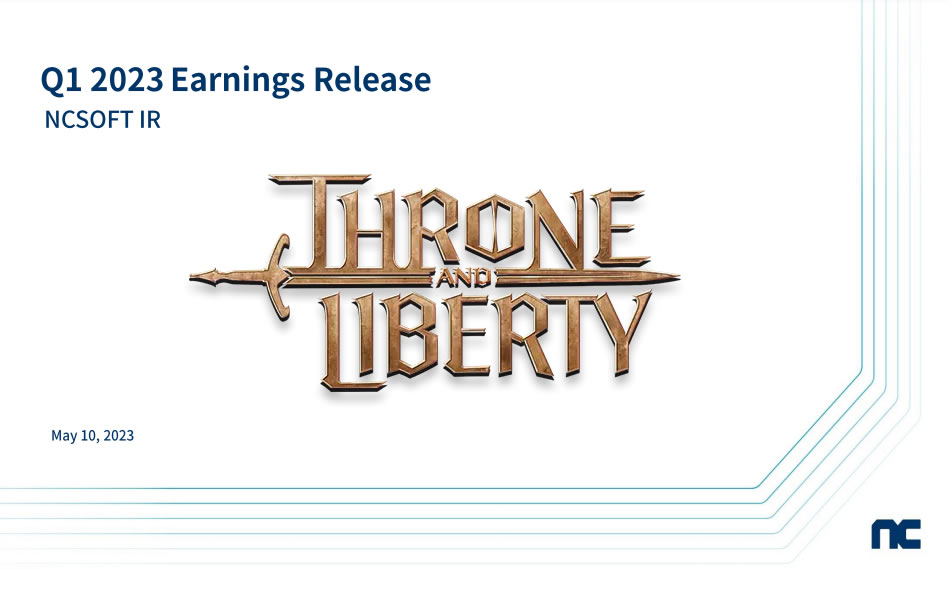 You can listen to the conference in Korean at the following link: 1Q 2023 Earnings Conference Call
You can also view the presentation in the following PDF: Q1 2023 Earnings Release PDF
The report also indicates that NCSOFT is currently working to find a way to maximize the impact of the launch on the global market. A marketing plan is being discussed up to achieve this purpose. A special event will be held soon to reveal the schedule for the game.
They also confirmed that a global closed beta test will be hosted, as well as a global demo. The publisher Amazon Games is already preparing for this event, which will be announced soon.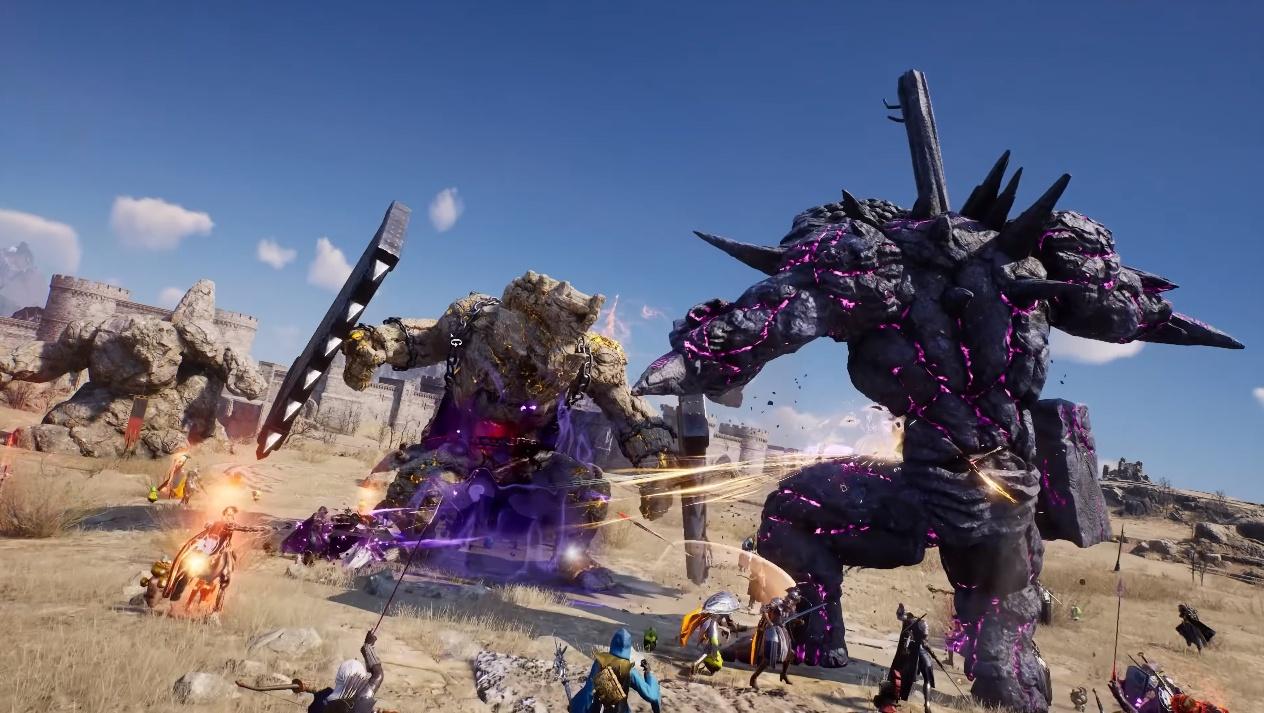 Some details of previously announced tests for South Korea were also mentioned in the report. The report details that during the next testing phase, authors want to test monetization, and for this they will provide participants with in-game currency so they can make purchases in the store.
NCSoft confirms that the monetization system will be identical worldwide and that the system seen in beta will be almost the same as what will be available at launch.