NCSOFT published a financial report for the first quarter of 2022, from which, among other things, we can gather interesting details about the expected MMORPG Throne and Liberty.
First of all, the developers reminded that the game will be released simultaneously on PC (Steam) and PS/Xbox consoles worldwide in the second half of 2022. In addition, the PC version, as noted, will be available not only on Windows, but also on Mac.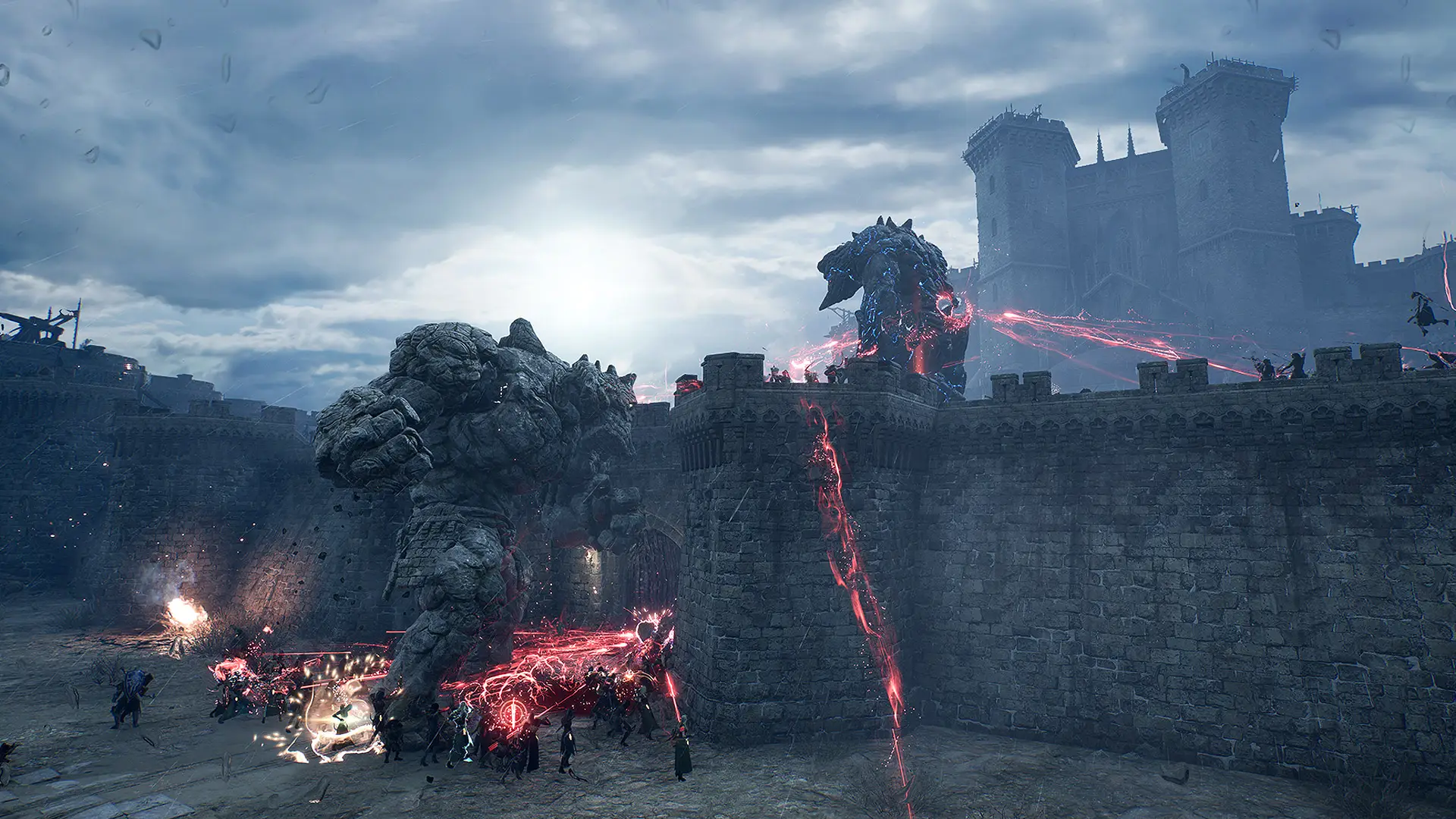 NCSOFT CFO Hong Won Joon also shared information about Throne and Liberty monetization model.
He stated that he understands users' concerns and promised to do his best to avoid the appearance of Pay-to-Win elements, using instead the Play-to-Win approach.
The report also reveals that NCSOFT plans to release a total of seven games through 2023, including Throne and Liberty, Project E, Project R and four other unannounced titles.