NCSOFT revealed a new trailer for Throne and Liberty. It is the second trailer of this kind to be released this month. And if the last one was scheduled for the Launching Showcase, this trailer is scheduled for the beginning of the G-STAR (Game Showcase).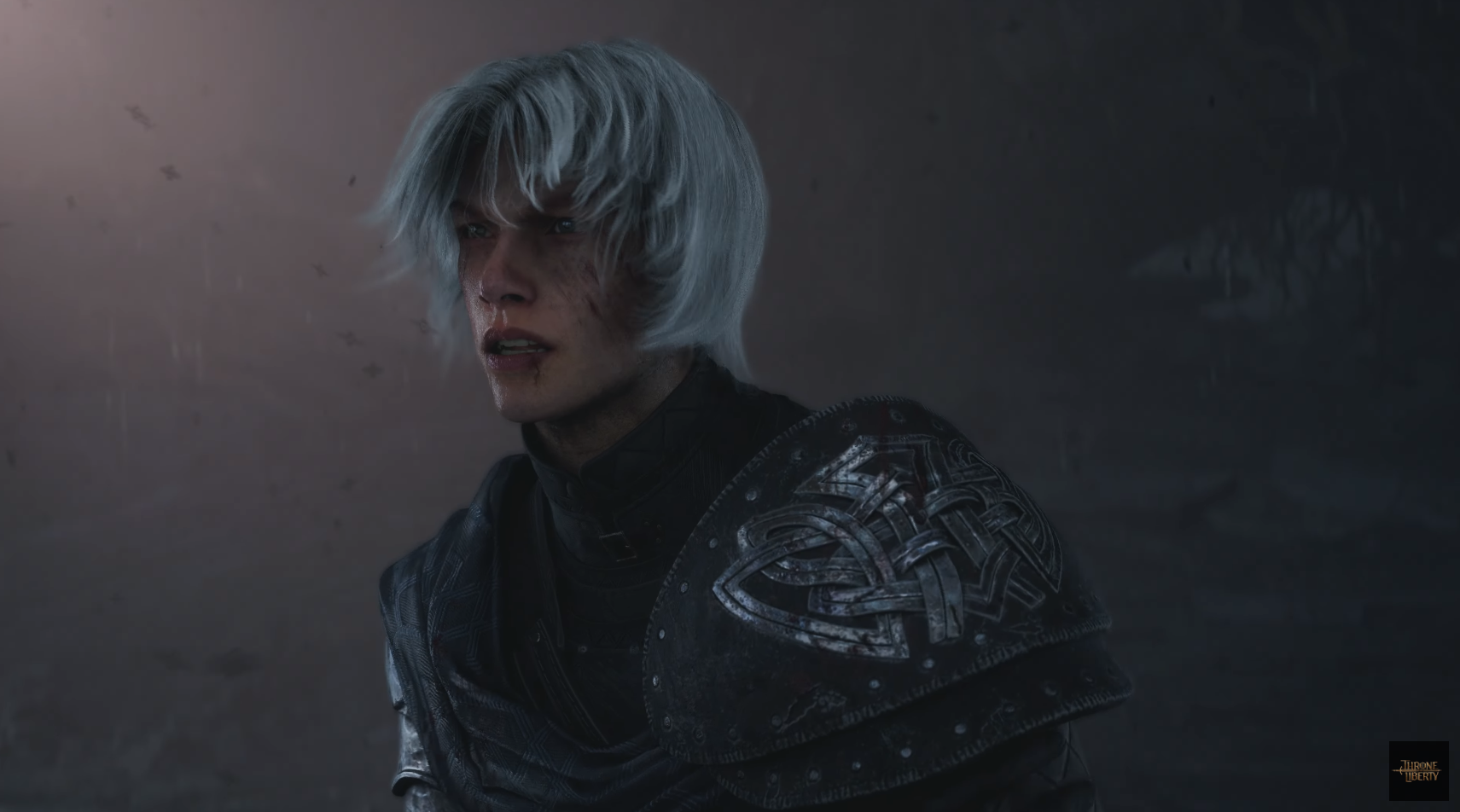 As a reminder, the G-STAR expo will be held from November 16-19, and on the 18th the game developers themselves will take the stage to give a hands-on demo of Throne and Liberty.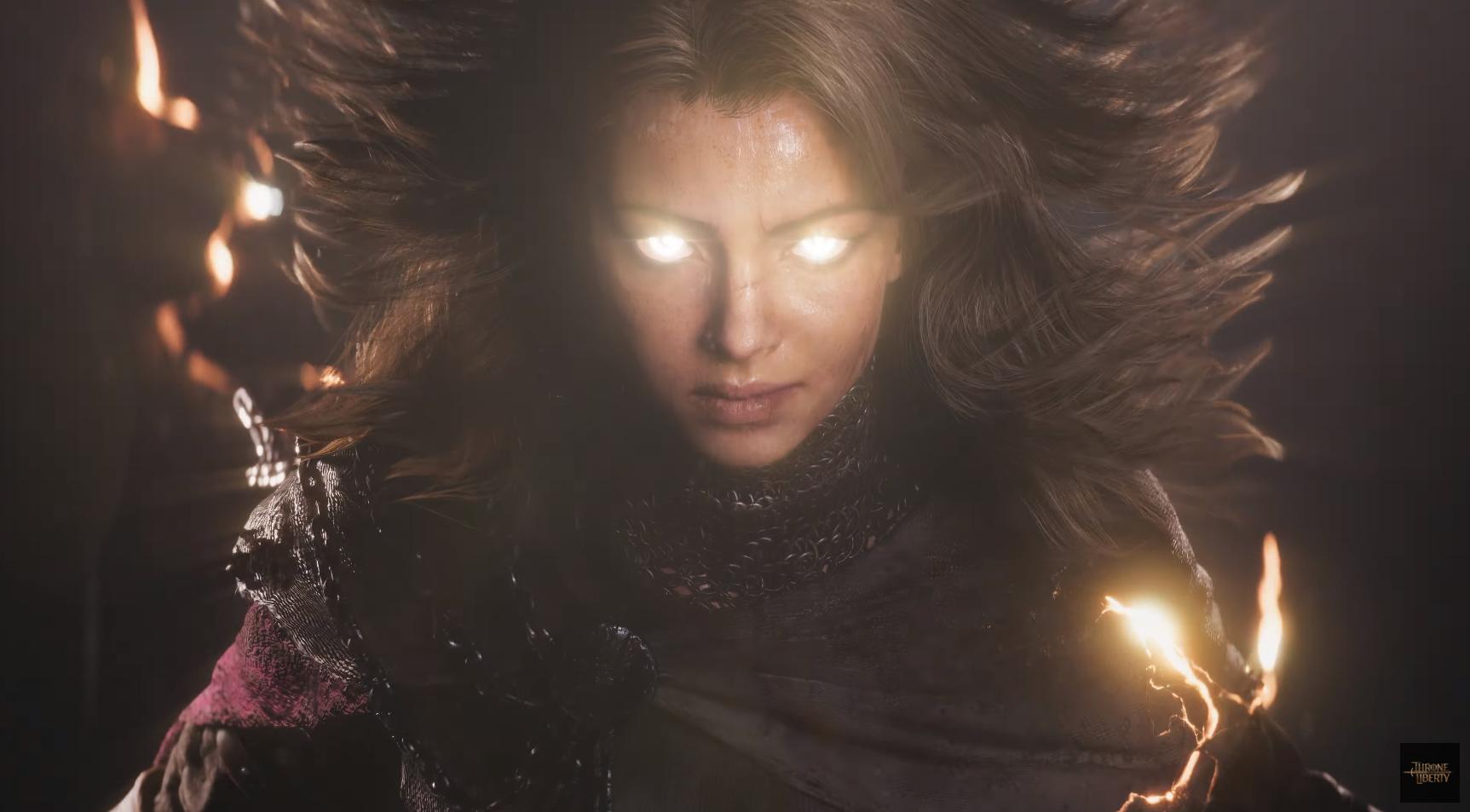 The announcement of Throne and Liberty's presentation at G-STAR promised to showcase single-player dungeons with bosses, dungeons in six-player instances, and guild raids.